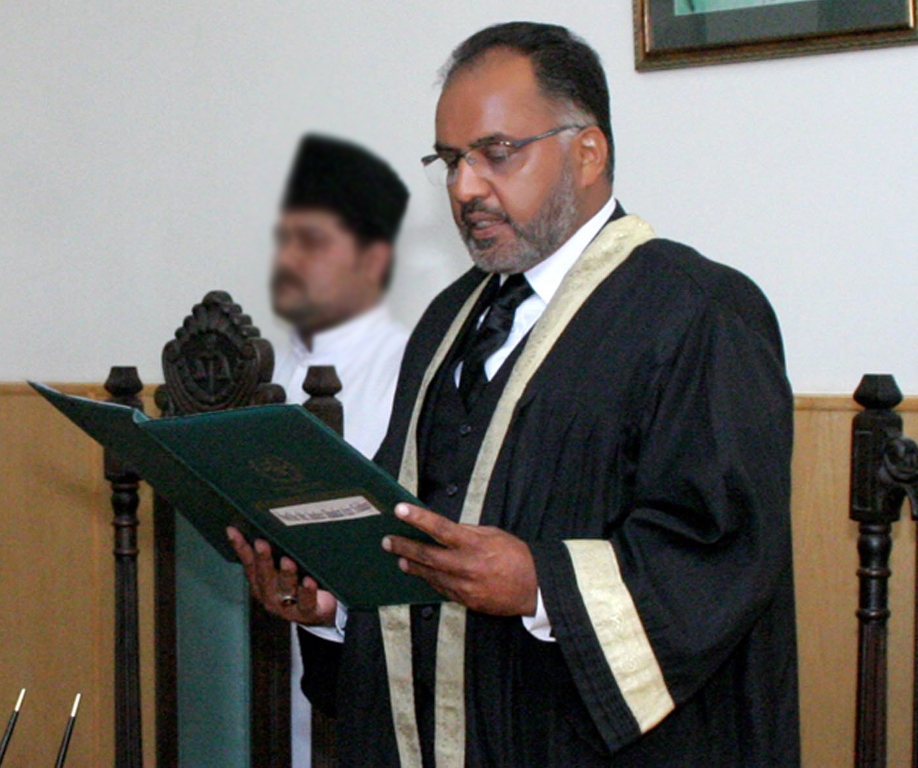 ---
ISLAMABAD: The Islamabad High Court (IHC) ordered the telecom watchdog on Friday to identify the non-governmental organisations (NGOs)  involved in circulating "blasphemous content" on social media.

IHC judge Shaukat Aziz Siddiqui, in his 116-page verdict containing references from the Holy Quran and Hadith, ordered the Pakistan Telecommunication Authority to devise a strategy to curb blasphemous material on social networking websites.

FIA arrests three for posting blasphemous content on social media

Copies of the verdict have been issued to the government departments concerned directing them to strictly comply with the judgement and submit a review report in a month.

In the judgement, it was noted that certain Facebook pages were campaigning against Islam.

Facebook should be banned until blasphemous content removed: IHC

It also read that individuals must not take the law in their own hands.

The judge noted that punishing somebody involved in blasphemy was the jurisdiction of the departments concerned and the rule of law must prevail.