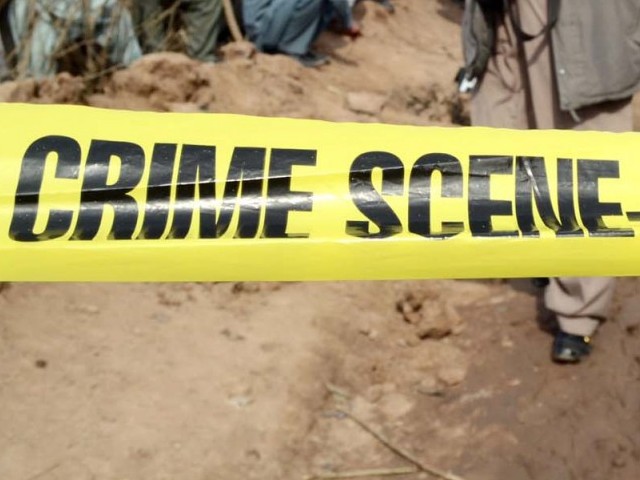 ---
SHABQADAR: Three men were killed and 24 others sustained injuries on Friday when a bomb ripped through a truck in Bajaur agency of the Federally Administered Tribal Areas (Fata).

The political administration at Khar confirmed the blast, saying that it took place in the morning in Matak Charmang area of Nawagai subdivision of Bajaur agency.

"The truck, carrying local labourers, was targeted by a remote-controlled improvised explosive device (IED) planted roadside. As a result of the explosion, two labourers died on the spot while another succumbed to his injuries while being rushed to the hospital," said a political administration official.

Targeted attack: Child killed, three injured in Bajaur IED blast

Around two dozen people also got injured in the attack and were shifted to Khar's headquarters hospital for treatment. According to hospital sources, several of these labourers were in a critical condition and six of them had been airlifted from Khar to Peshawar for treatment.

After the attack, security forces cordoned off the area and mounted a search operation. No group had claimed responsibility for the attack till the filing of this report.

Bajaur attack: 'Suicide bombing carried out by a woman'

Funeral prayers for the deceased labourers – identified as Khairur Rehman, Rahim Zada and Muslim Khan – were later held at the Government Compound at Charmang. The sector commander north, the commandment Bajaur Scout and other high official took part in the last rites.

In the past, militant groups have carried out such attacks against government officials, pro-government tribal elders and militias. The area has seen military operations in 2008, 2011 and 2012.