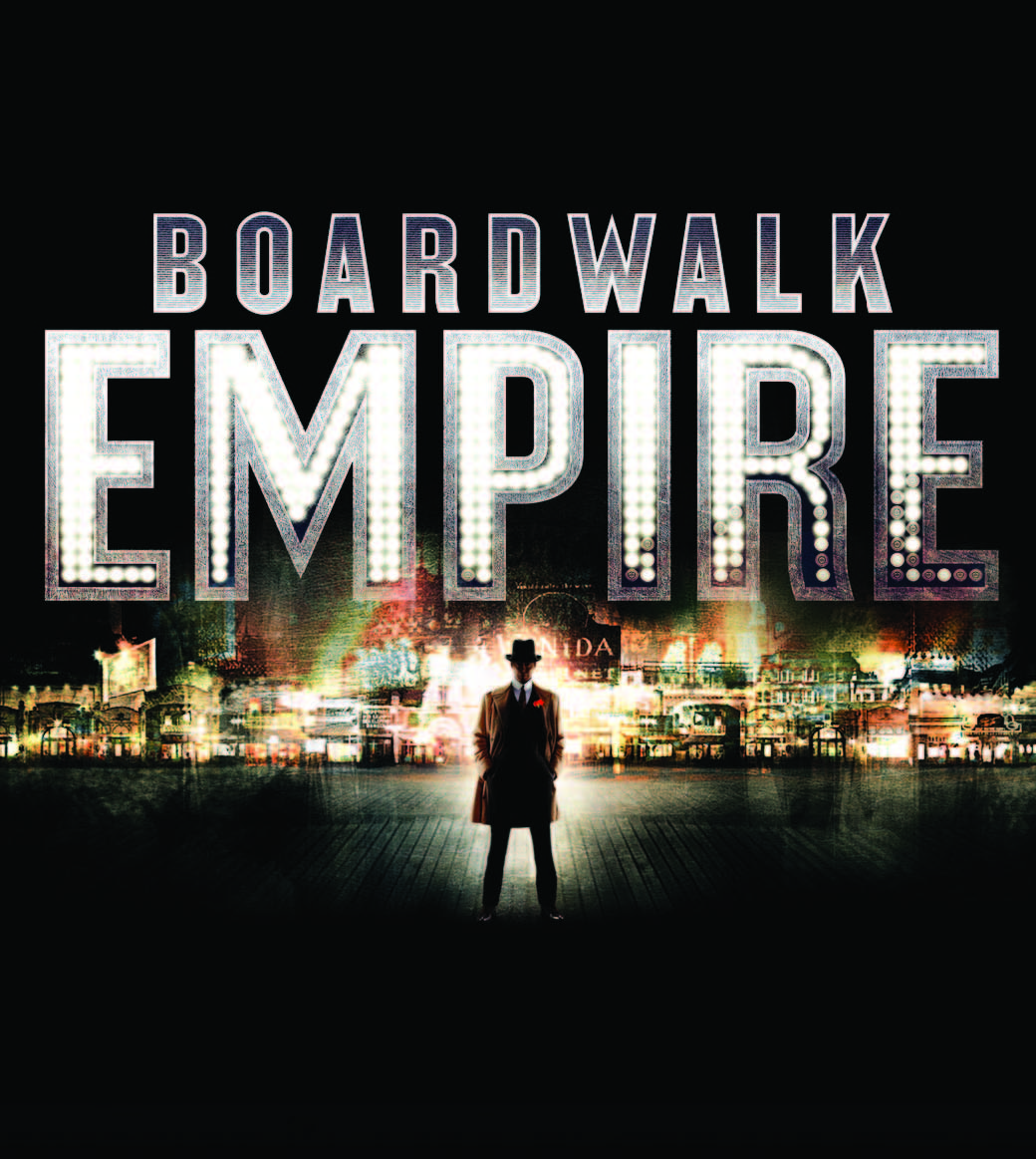 ---
Grab a can of flat, 30-year-old Dharma Initiative beer and keep your Jesus stick close by.

After a temporary but passionate love affair, fans will have to bid farewell to 'Lost' on May 23. After six seasons of red herrings, bait-and-switches, unresolved questions and some of the most thrilling programming in the history of television, 'Lost' will finally have to do the one thing it has studiously avoided: provide answers. And if the audience doesn't like what it's told, Mr Eko's famed Jesus stick will be used to club more than polar bears on a tropical island. More than any other series, 'Lost' has a lot riding on its finale.

When 'Seinfeld's' absurdist finale, with its mixture of deep cynicism and cheap nostalgia, outraged viewers it still didn't spoil the nine seasons of comedy that preceded it. Even the reputation of 'The Sopranos' — whose final shot provoked more division than the war in Iraq — didn't suffer because the outrage was limited only to the interpretation of the fade-to-black. With a series like 'Lost', though, which, as a par for the course, raises 10 new questions for every one it answers, the finale must provide closure, be emotionally satisfying and, most importantly, convince viewers that the previous six seasons mattered and weren't throwing one red herring after the other.

There are some questions 'Lost' showrunners Carlton Cuse and Damon Lindelof simply must answer. Most important is explaining what created the "flash-sideways" world and how it ties into action on the main island. The final season, thrilling as it has been, has also confounded viewers with its parallel realities. It is also crucial that 'Lost' end up being about the characters we have known since 2004. The sudden introduction of Jacob and the Man in Black in the season five finale fit in with the philosophy of the show but it would feel like we had the rug pulled under our feet if it turns out they were the gods manipulating the airplane survivors.

Even if the finale disappoints, however, 'Lost' must be congratulated for pulling off a daring experiment like no other in television history. What initially seemed like a retread of the Lord of the Flies scenario soon became a show about Smoke Monsters, quantum physics, magic numbers and time travel. All the while, it had an emotional core that kept the show grounded in reality. Above all, 'Lost' was an adaptable show. When the producers saw how good an actor Michael Emerson was, they made him a central character even though he was initially hired for only seven episodes. And when the show seemed to be floundering during season three, Cuse and Lindelof were savvy enough to announce that the show would end in three years and then ramp up the action.

The 'Lost' finale may be the TV event of the year but the show will continue to live on. Just imagine, say in about five years' time, a teenager picks up the entire show on DVD. He will experience 'Lost' as it is truly meant to be: a long, novelistic sci-fi show that may be divided into chapters but is meant to be devoured in one long sitting.

Published in the Express Tribune, May 23rd, 2010.
COMMENTS (1)
Comments are moderated and generally will be posted if they are on-topic and not abusive.
For more information, please see our Comments FAQ