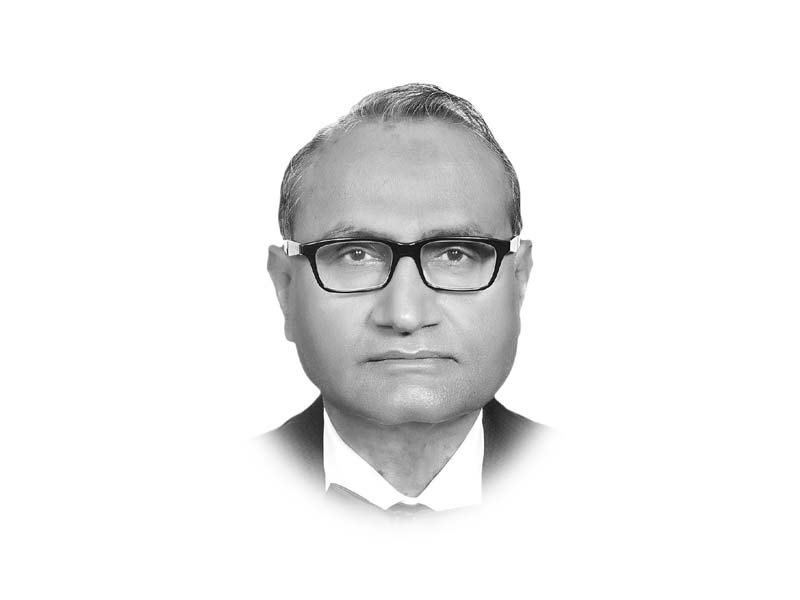 ---
School and college education in the Islamabad Capital Territory (ICT) lies in the domain of Capital Administration and Development Division (CADD) of the federal government. Post-18th constitutional amendment, CADD has been charged with the responsibility of providing services in the ICT that otherwise are provincial subjects. In 2017-18, CADD's total budget is Rs24.77 billion. Out of this, Rs19.58 billion are for current expenditure and Rs5.19 billion for development expenditure. Education receives Rs2.68 billion in the development budget, a high share of 51.6 per cent. Over the previous year, it is an increase of only five per cent. With a high share already, the percentage increase does not have to be very high. The priority is to complete the nine on-going schemes. The largest project is renovation and rehabilitation of physical infrastructure of 200 educational institutions under the Prime Minister's Education Sector Reforms Programme at a total cost of Rs2.74 billion. Until June 30th 2017, a billion rupees have already been utilised and the balance amount of Rs1.74 forms part of the budget for 2017-18. Only three new schemes are included, the largest being establishment of SMART schools at a total cost of Rs631 million. The allocation in 2017-18 is Rs100 million. Two-thirds of the current budget is for primary and secondary education. The ministry of professional and technical training also budgets a few programmes for ICT.

The results are mixed. According to the latest Annual Status of Education Report 2016 for ICT-rural, six per cent of children aged six-16 years are out of school. There is a deterioration over the previous years. Of the 94 per cent in school, 53 per cent were in government schools. In the pre-primary age group of three-five years, 61 per cent were enrolled in some early education facility compared to 46 per cent in 2015, an improvement. Students in government schools performed poorly compared to private schools in Urdu, English and arithmetic, despite better facilities. In government schools, teachers were not burdened with teaching multi-grade students. Government schools fared better in terms of missing facilities. Government high schools enjoyed an average of 25 classrooms compared to 16 in private schools. All government high schools had computer labs and library books. However, 25 per cent of the government primary schools do not have toilets and half are without drinking water facility. Again, 25 per cent of these schools were without complete boundary walls and 50 per cent did not have playgrounds. Private schools did better in ensuring the attendance of students and teachers. However, teachers in government schools used to be more qualified than their counterparts in private schools. Not any more.

In 2008, a door-to-door campaign was launched to enroll all out-of-school children in ICT. The target was to be achieved in three years. Another campaign to increase primary school enrollment was launched in April 2016 to achieve 100 per cent enrollment by 2018. The pattern of budgetary allocations, the programmes and projects to be financed by these allocations, and the release-utilisation hiccups suggest that it will be a miracle if the target can be achieved by the desired date even in the much better placed ICT. Originally, universal education was part of the Principles of Policy under the constitution. Service delivery here was non-justiciable and subject to the availability of resources. The 18th amendment inserted Article 25-A, making elementary education a fundamental right. These rights are inalienable and justiciable. Nevertheless, even in these inflationary days of petitions and suo motus, the right to education seems to have evinced little interest.

Published in The Express Tribune, August 4th, 2017.

Like Opinion & Editorial on Facebook, follow @ETOpEd on Twitter to receive all updates on all our daily pieces.