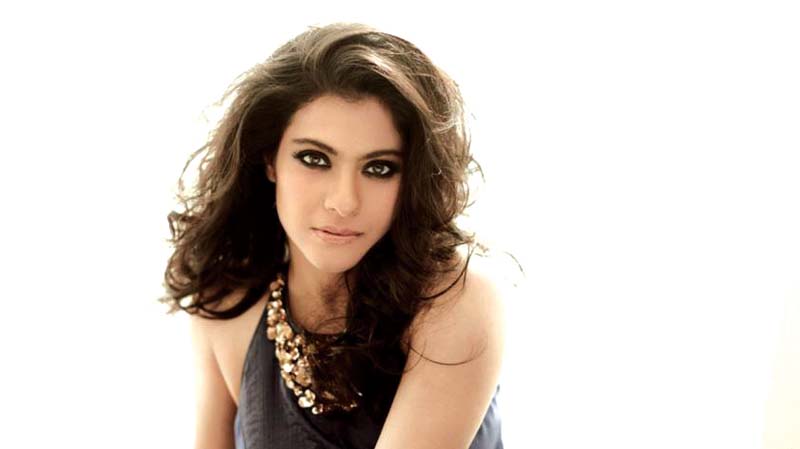 ---
Veteran Kajol is a fierce and brutally honest actor who succumbs to no societal pressures and beauty standards whatsoever, doing what she deems appropriate. The straightforward actor opts for sheer honesty rather than diplomacy and receives flak for it by her husband, reports Pinkvilla.

Kajol 'caught eating beef' on video and people can't handle it

In an interview with a leading tabloid, the Baazigar actor went on record saying, "Actors have dehumanised themselves. We hold ourselves to these impossible standards because we've created them."

The actor clearly feels passionately about unrealistic beauty standards for the people in the film world.

"Looking a certain way is an issue we've created. I wear regular stuff, clothes which are comfortable. It's not airport fashion. It's what normal people wear. I can't wear stilettos while travelling. Flats were created for a reason. What is size zero? I don't understand it. I can't allow critics to pressure me," she added.

The actor definitely cares about fat shaming and positive body image and we could not agree more.

Kajol was asked if her brutal honesty and straightforward attitude cost her anything, to which she replied, "Huge cost. Ajay (Devgn) blasts me every other day. I can't take diplomacy seriously even though it lands my husband in trouble with people in the industry. At parties, he chides me for saying things as is. But believe me, I say things in the nicest of ways with the best of intentions. Fortunately for me, people forgive me a lot. It's difficult to be diplomatic. I'll forget what you lied about."

The Dilwale actor was further asked that what is the one thing she hates about Bollywood, to which she responded, "I hate airport looks. It's idiotic. It's ridiculous to look perfect all the time. I am not walking in heels with perfect lipstick. After long flights, everyone looks like they survived a calamity. It's fine."

Kajol, we are smitten!

The actor was inquired if  she cares about the fashion police who have many a times critiqued her fashion sense negatively.

"I don't take the fashion police seriously. People have accepted me for who I am. On screen, there are requirements, which I understand. But beyond that, we need to draw the line," the Kuch Kuch Hota Hai actor quipped.

Kajol rules out working with Karan Johar on future projects

The legendary My Name is Khan actor is indeed a sought after name in Bollywood. Be it her exceptional camera presence or the confidence to defy beauty standards and maintain that statement uni-brow of hers, the star has earned her place to not care about the fashion police.

Have something to add to the story? Share it in the comments below.
COMMENTS
Comments are moderated and generally will be posted if they are on-topic and not abusive.
For more information, please see our Comments FAQ