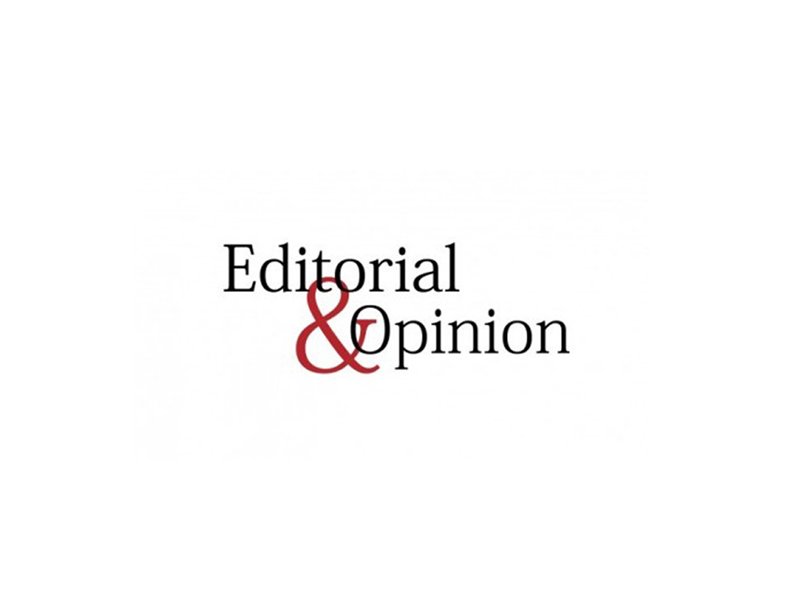 ---
Khadija Siddiqui was, ironically, a lawyer in the making when she was unexpectedly compelled to initiate a case and seek justice from the court with herself as a plaintiff. Stabbed 23 times by a fellow classmate, the son of an advocate, in May 2016, she survived the attack and even went on to take qualifying examinations sitting in the same hall as her attacker. Some 14 months later, Khadija's family has received some respite from a judgment handed to the suspect, Shah Hussain. Hussain will serve seven years for attempted murder. It is calming that despite Hussain's connections, some form of justice has been provided. However, there is still much to be desired in the way of Pakistan's legal system.

Examining the brutal images of Siddiqui's injuries, some may maintain seven years is far too little to teach Hussain a lesson. Despite being the son of a lawyer, he had no respect for, let alone fear of, the law. However, enterprising Khadija seeking to attain the status of a career lawyer herself one day, soon learned through that Pakistan's justice system is broken. Her comment on judges being fearful of influential lawyers, when the situation should be the reverse, should resonate with every civilian in this country. Indeed, the corruption in the country is so deep; bribery is seen as a system rather than an illicit means of obtaining one's desired outcome.

The judiciary and law-enforcement agencies require an overhaul. While the news is somewhat positive for Khadija, perhaps because she was alive to incessantly pursue the case and involve the media, there are families in more impecunious conditions that are less successful and lucky. Until people can stop discouraging each other from approaching the authorities and justice system in fear of exacerbating their cases, the outcome of Khadija's case will be an exception to case history; only an outlier in statistical terms.

Published in The Express Tribune, July 30th, 2017.

Like Opinion & Editorial on Facebook, follow @ETOpEd on Twitter to receive all updates on all our daily pieces.