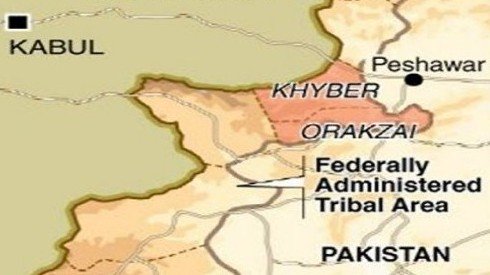 ---
ORAKZAI: Twenty five militants were killed and 18 injured in the clashes with the security forces in Orakzai agency.

Gunship helicopters targeted militants' hideouts in Zakhtan, Darah Hasan Khel, and Gola Lako areas off upper Orakzai agency on Thursday. 15 militants were killed in the aerial attacks and 10 others were injured.

Four militant hideouts and three vehicles were also destroyed.