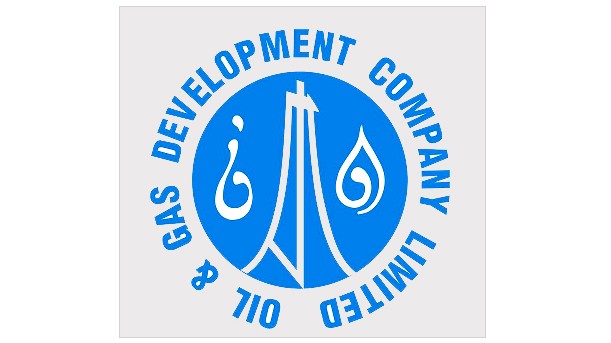 ---
KUALA LUMPUR: The Oil & Gas Development Company (OGDC) plans to sell 750 million dollars of convertible or exchangeable bonds in the coming fiscal year 2011.

Privatisation Minister Waqar Ahmed Khan said that the sale will take place in 3 months time. He was talking to the media on the sidelines of World Islamic Economic Forum in Kuala Lumpur.

Khan said that the decision on convertible or exchangeable depends on which instrument suits OGDC and which market it is looking at.

The Privatisation Ministry had earlier planned to sell the bonds in the current fiscal year ending June 30.
COMMENTS
Comments are moderated and generally will be posted if they are on-topic and not abusive.
For more information, please see our Comments FAQ