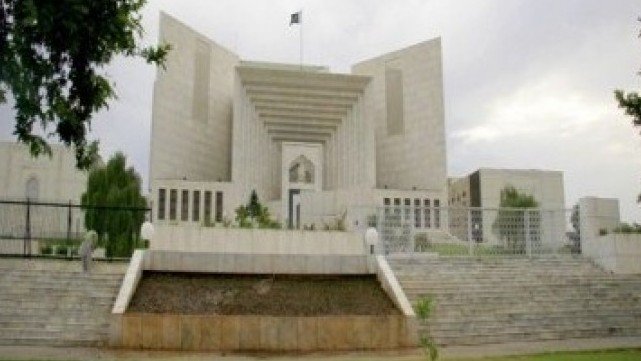 ---
The foreign, interior and finance secretaries are expected to appear before the Supreme Court (SC) during the hearing of the missing persons case on Thursday.

In the previous hearing, the court was informed through a report that over 6,000 Pakistani nationals have been detained in Afghanistan, Malaysia, Thailand and the Middle East.

The court had expressed its dissatisfaction over the Ministry of Foreign Affairs report, saying that it is the responsibility of the government to protect its citizens.