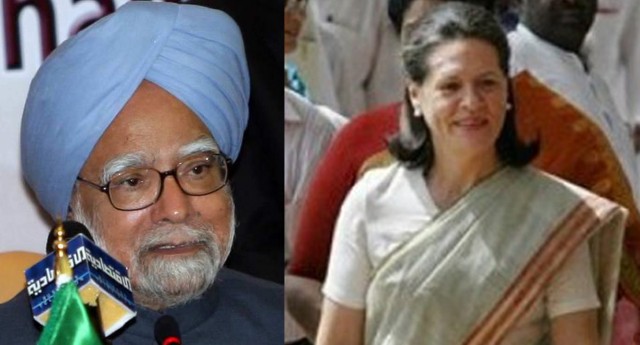 ---
KARACHI: A survey on the completion of the first year of United Progressive Alliance (UPA) has found that 63 per cent Indians feel Indian National Congress chief Sonia Ghandi has more power than the Prime Minister Manmohan Singh, Times of India (TOI) reported.

The survey aims to assess the national mood as the central government moves towards completing its first year, and mostly focussed on the power equations and the choice before the country presented by the Congress. According to the TOI, the survey does not diverge much from the known arrangement where the Congress chief is seen as the strong hand behind the party.

While there is no doubt about her being the force behind UPA, there is also an acceptance of the fact that PM Singh is an executive head. Around half of the respondents said that a member of the Gandhi family would make a better PM than the incumbent. Likewise, 55 per cent said that Rahul Ghandi should be the next prime minister.

There is, however, some strong support for Singh with as many as 70 per cent Indians reporting "satisfied" with his performance reported the TOI The survey found an interesting 77 per cent respondents as backing the women's reservation bill as a positive step. In fact, 56 per cent felt that women make better leaders than men.

Published in the Express Tribune, May 20th, 2010.
COMMENTS
Comments are moderated and generally will be posted if they are on-topic and not abusive.
For more information, please see our Comments FAQ