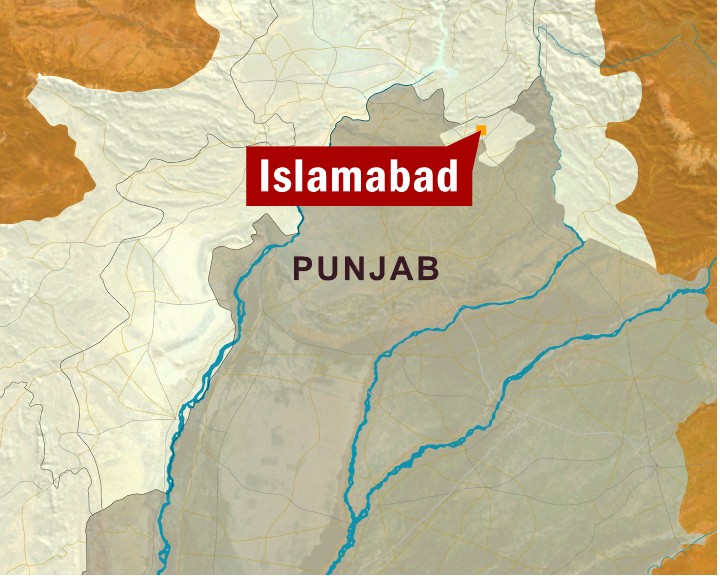 ---
ISLAMABAD: The kidnapping and repeated rape of the 13-year-old Natasha by police officials has sparked outrage and heavy criticism as Sub inspector Mumtaz and another police officer involved in the rape have been arrested.

SHO Sajid Gondal and two other officials have been suspended.

Earlier, Society for the Protection of the Rights of the Child (Sparc) condemned the act and demanded that an FIR be registered against the officers of Wah Cantonment Police Station, where the girl was allegedly kept for 21 days. According to a news report, after recording the victim's statement, Judge Rao Abdul Jabbar Khan ordered her medical examination to verify her pregnancy claim, which came back positive.

He then directed the City Police Officer Rawalpindi to register a case against the accused policemen and complete investigations within 14 days. However, the officer says that the accused have obtained a "stay order" from the high court to preempt police action, so he is waiting for the high court to vacate its order before he can take any action against them.

Natasha claims that police officials, including Sub-Inspector Mumtaz, would rape her daily and force her to drink alcohol. They also made her dance naked and change their uniforms. On January 24, 2010, the police accused Natasha of murder and produced her before court. She was sent to Adiala Jail on judicial remand and was released on bail. Sparc has accused police of deliberately delaying the registration of this FIR because they were attempting to protect their own kin.

In a press release, Sparc said that legally, no child under the age of 18 can be detained by police under any circumstances. SPARC allege that the 21 day long illegal detention and the positive pregnancy test are proof of the policemen being guilty. The victim's family members have also been implicated in various cases and SPARC claims that it is all being done to protect the policemen from justice. Sparc has also demanded that specialised police units such as Child Rights Desks and Human Rights Cells be set up to help such children who are victims of crimes and need special care.

Published in the Express Tribune, May 20th, 2010.