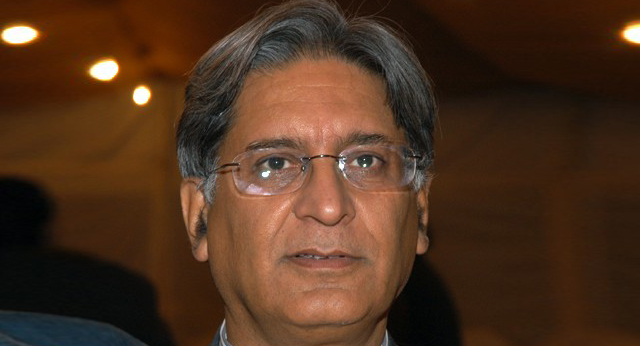 ---
ISLAMABAD: The president under Article 45 of the constitution has powers to pardon anyone and by extending amnesty to Interior Minister Rehman Malik under this provision the president has exercised his constitutional right.

"It is possible that courts can award sentences and the president has the powers under constitutional provisions to grant amnesty," Barrister Aitzaz Ahsan, former president of the Supreme Court Bar Association, told journalists at the Supreme Court building on Wednesday. Replying to a question, he said that unless the chief election commissioner and the Senate chairman sent a reference against Rehman Malik, he would remain a member of the Senate and could hold his current portfolio.

"The right to appeal in the apex court is available to Rehman Malik and he should exercise it," he added. He said the government could proceed against former President Pervez Musharraf and the court's interference in this regard wasn't necessary. The statement came a day after Prime Minister Yousaf Raza Gilani telephoned PML-N chief Nawaz Sharif and both agreed that the former military ruler must stand in the dock for all the controversial steps he had taken during his more than eight years in power.

Ahsan told another questioner that the judiciary and the democratic government had been restored after a joint struggle by lawyers and civil society and there should be no confrontation between them. "A tussle between them can harm democracy in the country," he added. However, he hoped there would be no clash between the two institutions as the government would implement the apex court's verdicts. He added that the government should also take notice of the entry of fake lawyers in courts.

Published in the Express Tribune, May 20th, 2010.
COMMENTS
Comments are moderated and generally will be posted if they are on-topic and not abusive.
For more information, please see our Comments FAQ