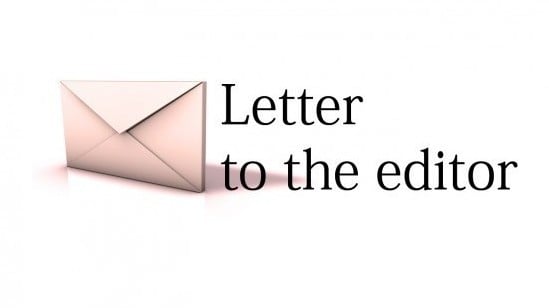 ---
This is with reference to George Fulton's article "No country for old men" (May 19).

I remember the excitement General Musharraf generated. With the best team of technocrats that he had assembled, we thought he really would deliver democracy through a completely different angle. There was hope. His oh-so-memorable breakfast meeting with Indian journalists in Delhi and shaking hands with Vajpayee proved that this man was not your regular runof- the-mill type generals. He promoted privitisation and restructuring of the media and the telecom sector and we did not have the kind of electricity shortages that we have now.

But then a senior head of editorial stopped in his tracks, saw our excitement and sat us down to remind us that it was 'a general's rule after all', it was bound to turn ugly and he would commit blunders that would leave us having to pay a very heavy price. Ten years down the road I still remember that lecture, and Lal Masjid was the turning point in my support for Gen. Musharraf.

How could a man so powerful, sitting at the helm of absolute power, not notice what was brewing in his own backyard? Thus, no matter how sincere his intentions might be I feel his military mindset will probably always get the best of him.

Published in the Express Tribune, May 20th, 2010.
COMMENTS (1)
Comments are moderated and generally will be posted if they are on-topic and not abusive.
For more information, please see our Comments FAQ