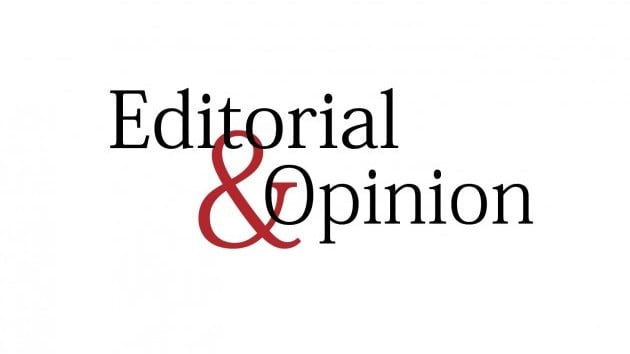 ---
In 1932, Justice Louis Brandeis of the US Supreme Court referred to American states as the "laboratories of democracy," able to experiment with new policies that could later be applied at the national level. Even though a devolution of power and provincial autonomy is a relatively nascent phenomenon in Pakistan, the country is already beginning to see some benefits.

The governments of Sindh and Punjab have developed strategies for economic growth based on the unique strengths of their provinces, relying on a fundamental economic concept: comparative advantage. Their boards of investment are getting good reviews from businesses that have worked with them, particularly the Punjab board. Even the district government of Khairpur are developing the unique economic opportunities of the district. While all three organisations have their drawbacks, it is encouraging that they have put thought into developing sub-national strategies for sub-national problems which is the entire point of devolution.

Concentration of power has the ability to give the illusion of efficiency because it allows for faster decision making. But a factor often ignored is the capacity of the decision-maker to deal with issues below the broadest macroscopic scale, often leaving several problems to fester until they become too big to handle. The promise of devolving power to lower levels of government is that it will create efficiencies simply by having enough people responsible for smaller problems and prevent them from becoming bigger ones. While much work remains to be done, and the process of provincial autonomy and local empowerment is far from complete, it is good to see that at least sub-national governments seem keen to govern. The federal government would do well to encourage this process simply by staying out of the way.

Published in the Express Tribune, May 20th, 2010.
COMMENTS
Comments are moderated and generally will be posted if they are on-topic and not abusive.
For more information, please see our Comments FAQ