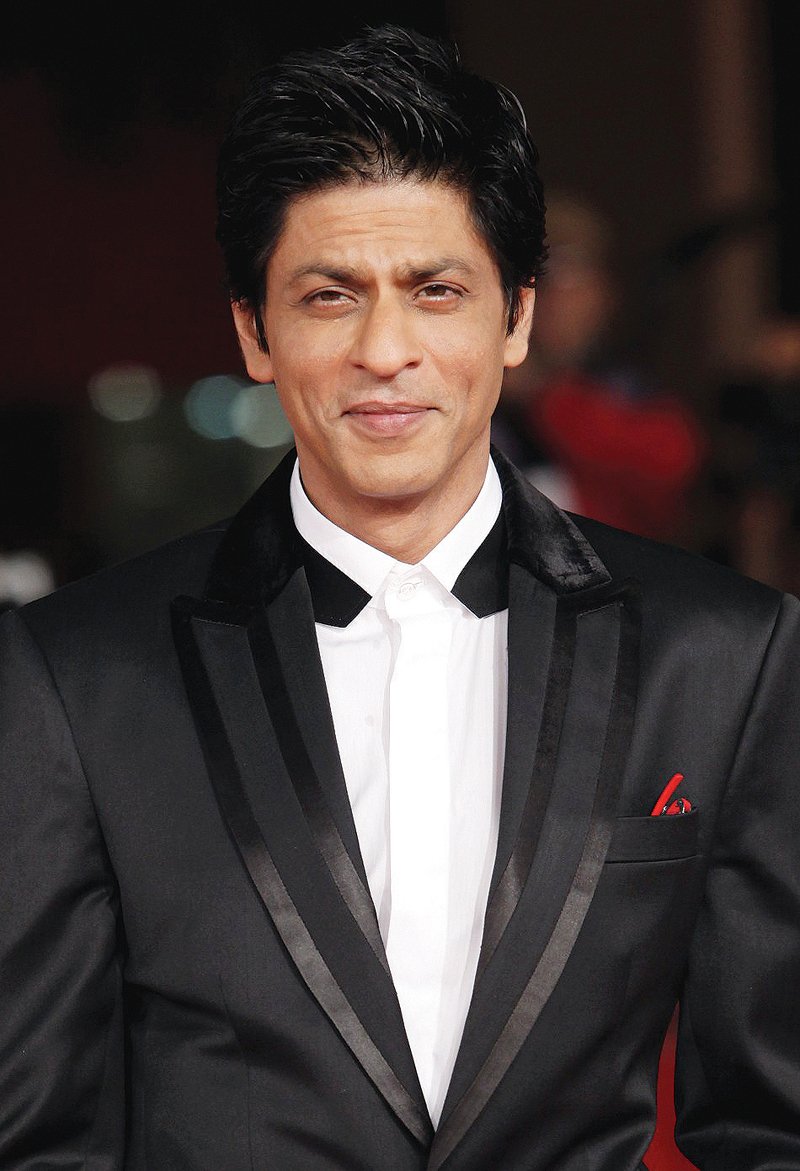 ---
Superstar Shah Rukh Khan doesn't find his life's story interesting and "controversial" enough for a biopic. He says that, in fact, it would be "boring" unless he decides to write it on his own.

The superstar has clocked 25 years in the film industry since his debut film Deewana released in 1992. Considering the fact that making biopic on iconic personalities is a new trend in Bollywood now, he was asked if he would allow any film-maker to make his biopic.

The 51-year-old actor replied saying, "You know, I never let people know about the most interesting parts of my personality, so you will never get a good story, unless I am writing it."

I am not like Rahul or Raj in reality: Shah Rukh Khan

Shah Rukh continued, "So whatever they will make will just be a success story which I personally feel is so boring. I mean, what will the story be? That a boy came from Delhi to Mumbai after his parents' death and became a superstar without a godfather? Boring!"

The Raees star also finds other elements missing for a gripping biopic.

"You know, once a journalist asked me if I would be a legendary figure, to which I replied 'Yes.' Then he said something that today, I agree upon: You never become legendary unless you do something controversial," added Shah Rukh. "And my controversies, none of you guys know, unfortunately. So without controversy, it's going to be a boring story." Shah Rukh was speaking to the media on the sidelines of his Eid celebrations on Monday.

Known lovingly as the 'Badshah' of Bollywood, 'King of Romance' and 'King Khan', Shah Rukh made humble beginnings from the television industry and worked his way into films. From action roles, negative parts to romantic avatars, he has lived it all. In real life, he is known for his wit and intelligence, although sometimes, his humour has also landed him in trouble.

'Baadshah' Shah Rukh Khan completes 25 years in Bollywood

However, Shah Rukh believes that people and the media never got their analysis right. "The funniest part of my life is the analysis that people do of me. I do not react on everything because then I will be doing that for the rest of my life. So, if you like my sense of humour, it's good. If you don't like them, so be it. If you are untouched by it, it's okay."

Shah Rukh will next be seen in Imtiaz Ali's When Harry Met Sejal. The film also stars Anushka Sharma in the lead role.

Have something to add to the story? Share it in the comments below.