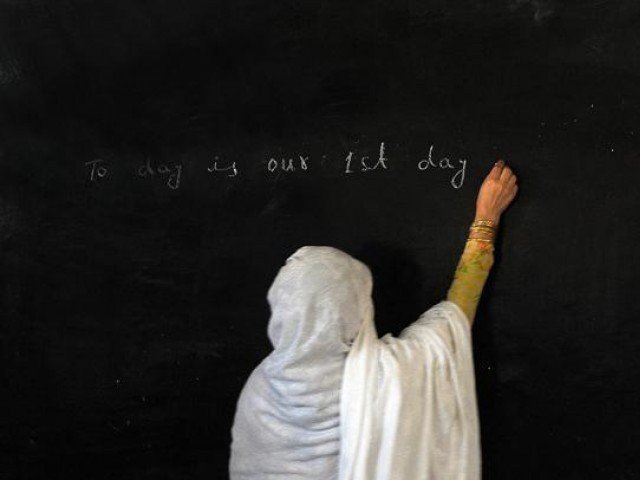 ---
MUZAFFARABAD: The Azad Jammu and Kashmir Legislative Assembly (AJKLA) passed on Thursday the budget for financial year 2017-18 with total outlay over Rs94 billion.

The legislative assembly in its meeting in Muzaffarabad also approved all demands for grants with majority votes, Radio Pakistan reported.

The house also approved revised estimates of budget for the fiscal year 2016-17 amounting to over Rs76 billion rupees.

Concluding debate on the budget, AJK Prime Minister Raja Farooq Haider announced golden handshake scheme to lay off incompetent teachers and recruit new competent ones in place of them to revamp the education department.

He said 1,000 teachers having qualification of matriculation were being sent home through golden handshake scheme during this year while 1,000 more such teachers will go home by next year and new highly qualified ones will be appointed in place of them.

He said the state has greater financial liberty after Pakistan enhanced the Annual Development Programme funds to over Rs23 billion showing a 100% increase.

The development projects relating to communication, education, health, reconstruction and tourism would be completed at a cost of over Rs30 billion.

Published in The Express Tribune, June 23rd, 2017.