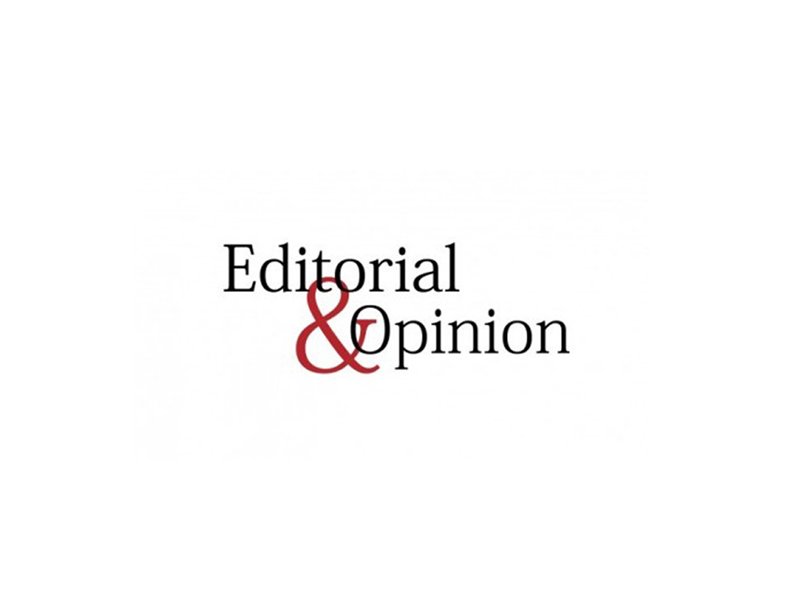 ---
There are few less edifying sights than that of members of the legal profession descending to the realms of the nasty and brutish, yet this is what the Lahore High court saw on Tuesday 20th June. The occasion was the hearing of a habeas corpus petition that was filed by a woman, Bilquis Zareena, who was seeking the recovery of her daughter Ayesha and grandson Alyan Ali. The connection of the unpleasant events to the case is that one of the missing women is claimed to be the second wife of the Pakistan Bar Council (PCB) Maqsood Buttar, and Ms Zareena fears that the lives of her daughter and grandson are in danger.

The petitioner was represented by Barrister Usama Malik who is a junior associate of prominent senior counsel Asma Jahangir. Set against him and representing Mr Buttar was PBC member Ishtiaq Khan who posited that the case was fabricated and that Mr Buttar was unrelated to the missing woman. The presiding judge adjourned the case to 23rd June, left for his chambers and chaos descended. Lawyers supporting Mr Buttar physically attacked Mr Malik, ripping his clothes. Some also abused and inappropriately touched the complainant Ms Zareena. Obscenities were shouted at Asma Jahangir making a range of allegations and they eventually left the courtroom shouting slogans against her.

There are legal complexities that will not be unpacked here but a Joint Action Committee representing several NGOs and political parties condemned the attack on Ms Jahangir, as we likewise condemn it. The Bar Council whose role is to regulate the conduct and work of lawyers in this instance did nothing of the sort and effectively was giving shelter to the legal hooligans. The power dynamics and ingrained misogyny of the legal profession generally lay at the heart of the way in which Ms Jahangir was treated and were it not for the fact that she found a rear exit she and her associates were at risk of serious injury. The lawyers stand as emblematic of much that is wrong with the country as a whole. Misogyny still rules.

Published in The Express Tribune, June 22nd, 2017.

Like Opinion & Editorial on Facebook, follow @ETOpEd on Twitter to receive all updates on all our daily pieces.
COMMENTS
Comments are moderated and generally will be posted if they are on-topic and not abusive.
For more information, please see our Comments FAQ