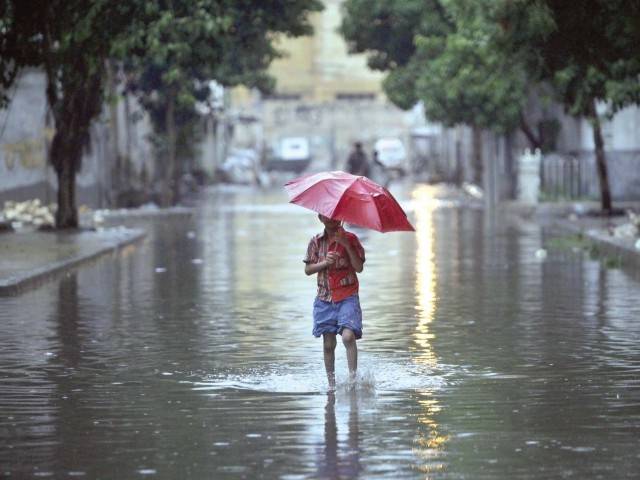 ---
PESHAWAR: In view of pre-monsoon rains, the Peshawar Electric Supply Company (PESCO) on Tuesday issued special directives for the public to adopt precautionary measures to reduce the risk of electrocution.

PESCO has advised people to properly earth their electrical appliances. Moreover, they have been urged to replace or cover using electrical tape all worn out wires. Further, people have been warned against touching electrical appliances, including cables, with wet hands.

The power utility has further urged people to be careful and attentive when using electric water pumps and other electrical appliances. People have also been advised to avoid fastening their pets and cattle to electricity poles and towers, especially during downpours.

People have also been requested to avoid using metal wires to dry their wet clothes on and not to touch the washing machine with wet hands before switching off the power.

Published in The Express Tribune, June 21st, 2017.