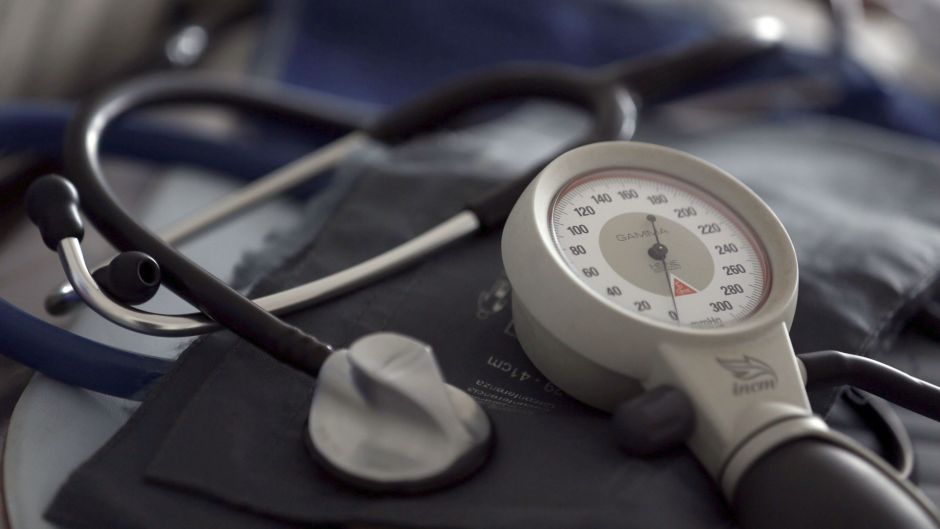 ---
PESHAWAR: Keeping in view possible irregularities in selection criteria at Khyber Teaching Hospital (KTH), the board of governors of the hospital's Medical Teaching Institute has withheld notification for selecting civil servants on key posts of the facility.

The BoG meeting held last month said the members were not going to recommend selections of civil servants on vacant posts of the hospital while overlooking senior doctors and professors. The decision was taken during a meeting held on May 23, where member BoG Dr Shah Jahan Khan questioned appointment of civil servants against various positions at MTI-KTH.

Teachers denounce harassment

According to a copy of the minutes of the meeting available with The Express Tribune, Shah Jahan questioned as to why Professor Dr Azer Rasheed, despite having been the senior most and experienced candidate, was not selected while outsiders were accommodated.

Meeting of the minutes read that candidates including Professor Ejaz, Professor Mustafa and Professor Bashir informed the meeting that no pre-interview marks were awarded to the candidates based on their qualification and experience besides no pre-interview scrutiny was made.

The minutes stated that Dr Mustafa alleged that proper process was not followed for interviews besides academic council was kept in dark about formation of the selection committee since the committee was not notified in regular agenda of the meeting.

Key hospital to get 400 nurses 

"Dean Khyber Medical College Dr Noorul Iman informed that interview evaluation form has been followed covering various aspects of the responsibilities, duties, educational experience and background of the candidate for selection of the chairmen for all clinical and basic science departments," the minutes quoted Iman as replying to the allegations.

Published in The Express Tribune, June 18th, 2017.