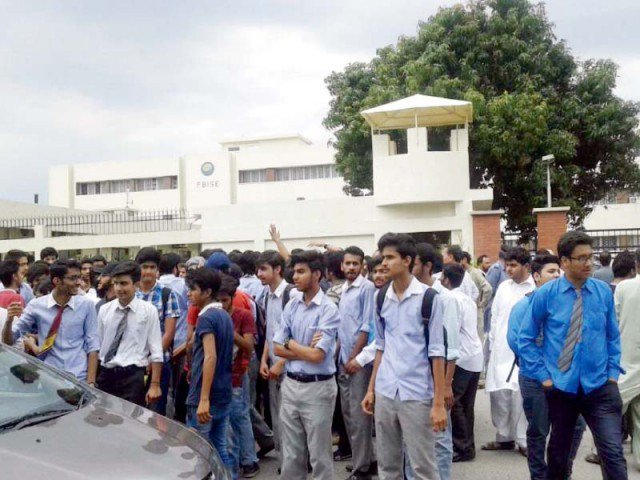 ---
ISLAMABAD: The speakers on Thursday in a dialogue resolved to promote culture of dialogue, extra-curricular activities, peace, tolerance, harmony, fundamental human rights and coexistence in the higher educational institutions of the country.

Speaking in the National Roundtable Dialogue organised on the topic of peace building at university campuses, they said that revival of student unions, revision of curriculum with inclusion of topics related to civic education, promotion of social sciences, arts and humanities, should also be resolved.

The academicians and experts from all provinces and federal capital attended the roundtable dialogue organised by Inter-University Consortium for Promotion of Social Sciences Pakistan (IUCPSS).

Sharing the objectives of the event, IUCPSS coordinator Murtaza Noor said that recent incidents of violence at the university campuses required a joint strategy for making the universities, hub of academic freedom, critical thinking, peace and harmony.

Professor Dr Nadeem Omar said that like 1970s, there is dire need to promote culture of dialogue and healthy extracurricular activities at the universities.

Highlighting the importance of revision of curriculum, Dr Jamil Chitrali from University of Peshawar stressed upon the structural changes at the university campuses to cope with violence and extremism.

Shehzad Ashraf Chaudhry from International Islamic University Islamabad was of the view that undue external interference has adversely affected universities' autonomy and academic environment.

Liaquat Shahwani of National Party said that the universities should play leading role in addressing various challenges being confronted by Pakistani society.

Published in The Express Tribune, June 16th, 2017.
COMMENTS
Comments are moderated and generally will be posted if they are on-topic and not abusive.
For more information, please see our Comments FAQ