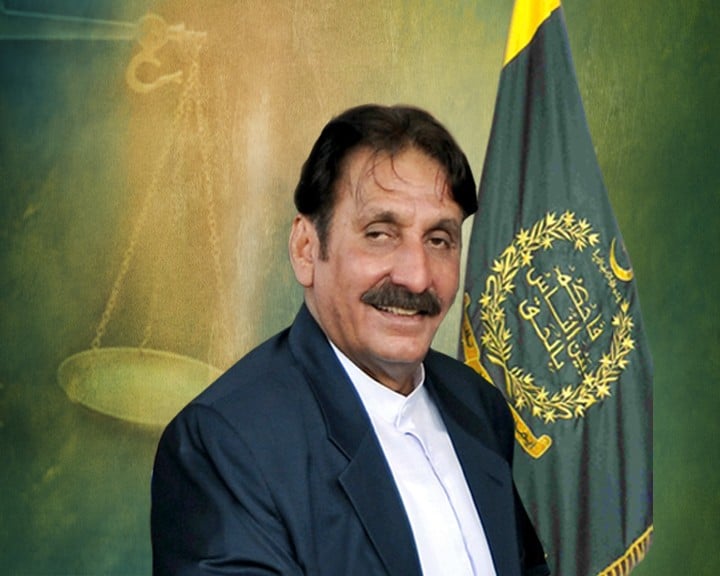 ---
ISLAMABAD: The Supreme Court on Tuesday expressed dissatisfaction over steps taken in Karachi to clean up industrial and sea pollution, and ordered the authorities to take effective measures.

A three-member SC bench, headed by Chief Justice Iftikhar Chaudhry, said much time has passed but the environment law could not be implemented. The industrialists should also install treatment plants at their own expenses and should not expect that the government will take all the steps. Under the environmental laws, every factory should set up its own treatment plant.

The CJ said the industrialists should install treatment plants on their own expenses because they are issued leases and licences on this precondition. He warned that if the industrialists did not take necessary steps, their factories can be closed anytime in the future. Additional attorney-general Karim Khan Agha presented two reports before the bench about the actions taken to dispose of industrial waste and end sea pollution.

The reports stated that more plants are being installed to end sea pollution. Acting director of the environmental protection agency (EPA) Sindh Naeem Mughal told the bench that the agency has issued notices to hundreds of factories in SITE for violation of environmental laws in addition to removing industrial waste. The CJ asked if any factory has been issued a licence to set up a treatment plant in their precincts. His answer was in the negative.

When EPA official said that the situation will improve in four to five years, the CJ remarked that it was too long a period. "Will the citizens continue suffering this cruelty during this lengthy period?" he asked, and directed that immediate and effective steps be taken (to improve the situation).

The CJ adjourned the hearing advising the attorney general Karim Khan Agha to call a joint meeting of the relevant federal and provincial agencies and industrials, and present a detailed report at the next hearing. He also ordered submission of a report at the next hearing about distribution of compensation money to the families of children who were killed or injured from industrial waste.

Published  in the Express Tribune, May 19th, 2010.