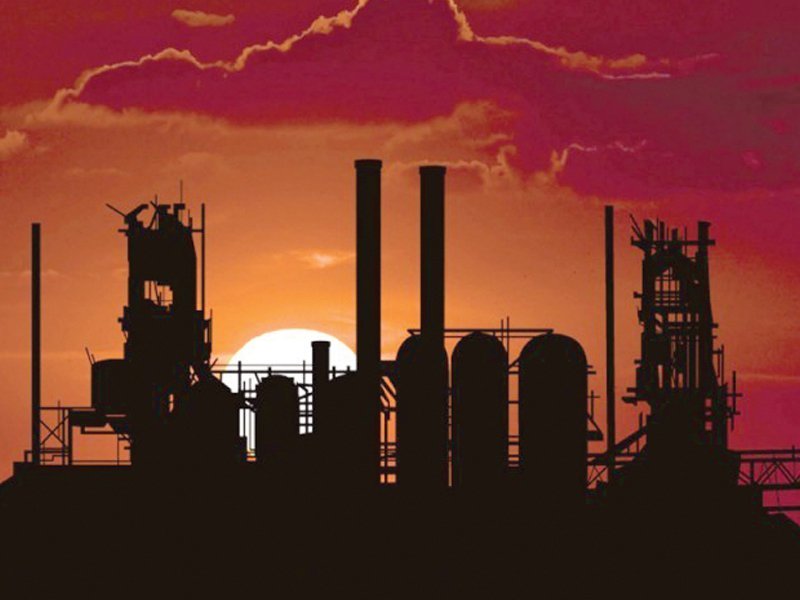 ---
ISLAMABAD: The Pakistan Environmental Protection Agency (Pak-EPA) will carry out a comprehensive survey of industries in Islamabad Capital Territory (ICT) in 2017 to measure the level of industrial pollution.

According to sources in Ministry of Climate Change, the Pak-EPA conducts surveys of the industrial area in ICT from time to time.

An Initial detailed survey was conducted in 1999 and later on, another survey of marble and steel industries was initiated in 2015 and 2016 respectively for collecting updated data of steel units, as per an order issued by the Supreme Court.

Survey of major industrial towns to assess industrial pollution was carried out in Hub and Quetta in 2016. This survey will be held again in 2017 by the Provincial Environmental Protection Agency (EPA).      During 2016, under the "Environmental Profile of Khyber-Pakhtunkhwa" project, air, water and soil analysis of some major cities including Peshawar, Kohat, Dera Ismail Khan, Bannu, Mardan, Abbottabad and Mingora were completed by the provincial EPA.

Published in The Express Tribune, June 14th, 2017.