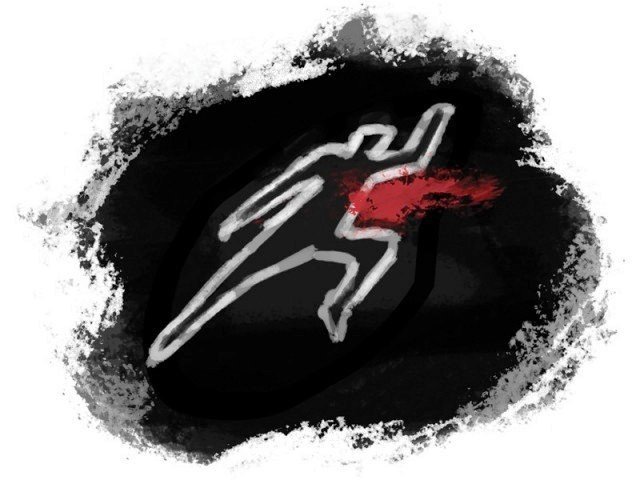 ---
RAWALPINDI: At least three people were killed while five others were injured in separate incidents in Rawalpindi on Tuesday.

In the first incident, a man was killed over a petty issue of running his motorbike over prayer rugs as Iftar was being served at Bank Road in Saddar on Monday evening.

An iftar party had been organised by the traders union of Singapore Plaza, a hub for mobile phones in Rawalpindi.

According to police and eyewitnesses, iftar items were being served among the traders on Bank Road when suddenly, a man named Tanveer, ran his motorbike over the prayer rugs. This infuriated Sheikh Imran, the brother of traders' union general secretary Sheikh Usman.

An exchange of harsh words ensued between the two men. Other traders, however, intervened and tried to calm both the men. Tanveer left but returned to the plaza soon after while accompanied by 20 to 25 men armed with rods and clubs. They attacked Imran and others.

During the clash, several people sustained minor injuries, the police said.

During the melee, Imran whipped out his pistol and fired into the in a bid to disperse the attackers. However, the bullet ricocheted off the roof of the plaza and pierced the neck of Raza.

Raza died of his injury on the spot. Imran, meanwhile, fled.

Cantt Circle Deputy Superintendent of Police (DSP) Raja Taifoor confirmed the death and the brawl. He added that a murder case had been registered against Imran with the Cannt police on the complaint of Raza's brother.

In the second incident, a man was shot dead while five others were injured over a land dispute in Dhoke Badhal, within the remits of Jatli police station.

Gulfraz along with Jabir drove their tractor to a piece of land to plough it.  When Master Ashfaq tried to stop him, a clash ensued.

Ashfaq and Aftab fired at each other. As a result of the exchange of fire, Jabir was killed on the spot while five others sustained bullet injuries.

The two fled after the incident.

Labourer killed

A labourer died after he was buried under a mound soil while digging to lay down a sewerage line near the Police Lines on GT Road in Rawat.

According to Rescue 1122 officials, they received a call at around 2 pm on Tuesday that a labourer had been buried in front of the main gate to the Police Lines.

When the rescuers reached the spot they discovered that the labourer, later identified as 45-year-old Riffat Ali, had died. They shifted his body to the District Headquarters Hospital for an autopsy.

Published in The Express Tribune, June 14th, 2017.
COMMENTS
Comments are moderated and generally will be posted if they are on-topic and not abusive.
For more information, please see our Comments FAQ