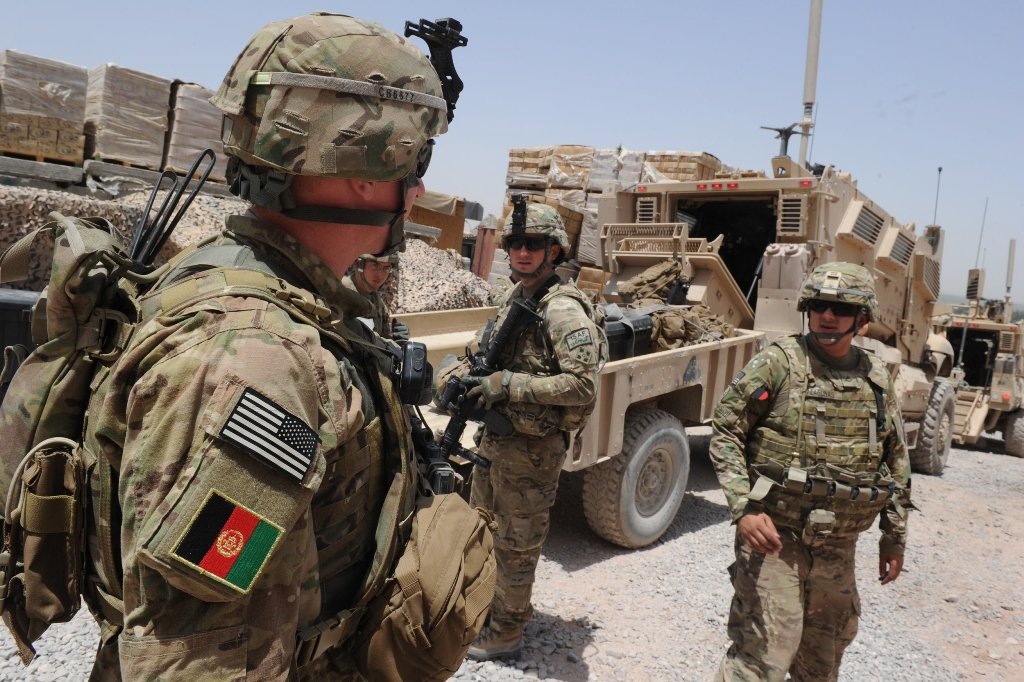 ---
JALALABAD, AFGHANISTAN: As many as three Afghan civilians were killed early on Monday morning when American troops opened fire after their vehicle struck a roadside bomb, an official in eastern Nangarhar province said.

A man and his two sons were killed at their home in Ghani Khel, a district in the south of Nangarhar, on the border with Pakistan, said Attaullah Khogyani, a spokesperson for the provincial governor.  "After the bomb blast hit them, the American forces then started shooting and killed one man and two children nearby," he said.

'Mother of all bombs' has Afghans divided

The US military command in Kabul said it was investigating the reports. Civilian casualties have running at near record highs as fighting spreads to more areas of Afghanistan, according to the United Nations. Afghan President Ashraf Ghani generally has been less vocal than his predecessor, Hamid Karzai, in publicly criticising the US military when troops are involved in incidents where civilians are killed.

On Saturday, three American soldiers were killed and one wounded when an Afghan soldier opened fire on them in Nangarhar, where elite US troops have been helping Afghan forces battle Islamic State militants. Also over the weekend, an American air strike in southern Afghanistan killed at least three Afghan policemen and wounded several others during a joint operation by Afghan and US
special forces.

US and Afghan troops have been battling militants in Nangarhar province for months. Islamic State, or Daesh as it is generally known in Afghanistan, has established a stronghold in the region, which borders Pakistan. US military officials estimate there are about 600 to 800 Islamic State fighters in Afghanistan, mostly in Nangarhar, but also in the neighboring province of Kunar.

Massive Kabul truck bomb kills 90, wounds hundreds

The increase in involvement by US troops and warplanes comes as US President Donald Trump's administration weighs whether to deploy more troops in the war-torn country. Reuters reported in late April that the US administration was carrying out a review of Afghanistan and there were conversations over whether to send between 3,000 and 5,000 US and coalition troops to Afghanistan.

Deliberations include giving more authority to forces on the ground and taking more aggressive action against Taliban fighters. This could allow US advisers to work with Afghan troops below the corps level, potentially putting them closer to fighting, a US official said.
COMMENTS
Comments are moderated and generally will be posted if they are on-topic and not abusive.
For more information, please see our Comments FAQ