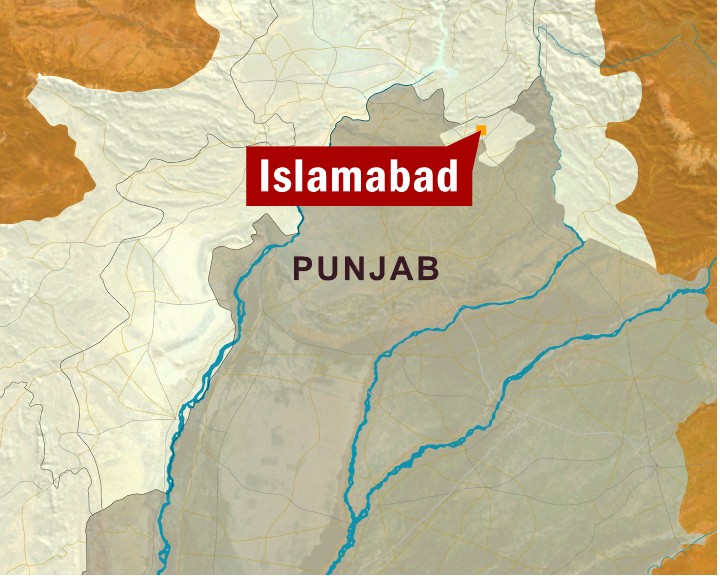 ---
ISLAMABAD: A large number of people are falling prey to gastroenteritis in the capital, report doctors and hospital staff.

Most patients said that they had been drinking tap water in their homes. Director General Water Management, Capital Development Authority, Sanaullah Aman, said that tap water is not fit for drinking and that people should boil it before consumption. He advised people to use water filter plants if they wanted to use tap water for drinking.

Dr Waseem Khawaja, senior physician Pakistan Institute of Medical Sciences said that everyday, up to 100 gastroenteritis patients were coming to the hospital. Samia Ashraf, the causality medical officer at the Polyclinic, said that the incidence of gastroenteritis patients had doubled in the last 15 days.

According to Harrison's Principles of Internal Medicine, by McGraw-Hill, gastroenteritis (also known as gastric flu, although unrelated to influenza) is inflammation of the gastrointestinal tract, involving both the stomach and the small intestine resulting in acute diarrhoea. It can be transferred by contaminated food and water. The inflammation is caused most often by certain viruses or less often by bacteria, their toxins, parasites, or an adverse reaction to something in the diet or medication. Worldwide, inadequate treatment of gastroenteritis kills five to eight million people per year, and is a leading cause of death among infants and children under five.

Aman added that an Italian company was setting up 37 new filtration plants in Islamabad which would start working from June. It is believed that the filtration plant will conform to the standards set by the World Health Organisation. DG Water Management has promised that committees will be made to manage the plants.

Published in the Express Tribune, May 19th, 2010.