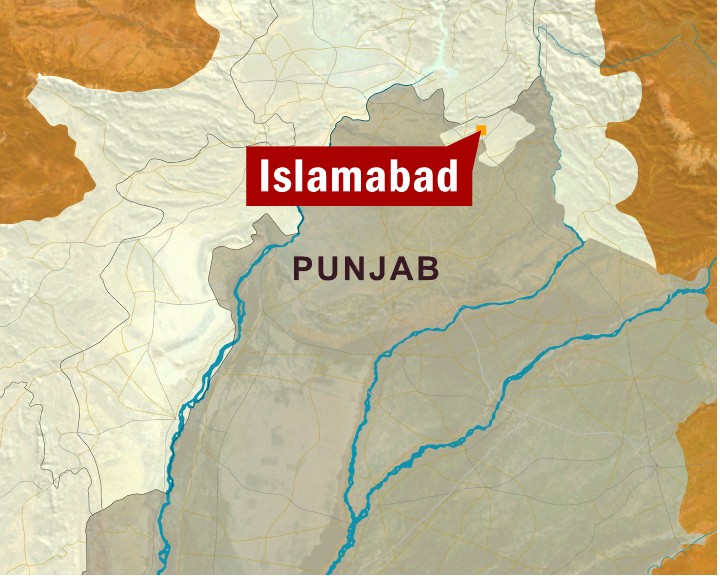 ---
ISLAMABAD: The main office of the Islamabad Traffic Police (ITP) is currently located on a green belt near Sector F-8, which according to the Capital Development Authority (CDA) laws, is an illegal encroachment.

When Islamabad Traffic Police (ITP) was established in 2006, its offices were temporarily housed on a green belt in Sector F-8. Later that year, they tried to get land in Faizabad for a proper office complex, said Dr Moeen Masood, Senior Superintendent of Police (SSP), ITP. "The CDA allotted four acres of land to the ITP near Faizabad, but later canceled the allotment," said Masood.

When the ITP asked the reason for the cancellation, the CDA did not give a reason but asked them to get a plot in Sector H-11. Precluding the possibility of shifting offices to Sector H-10, he said it was located too far from publicly accessible areas. "Faizabad is a prime location; it will be easily accessible to the general public and it will be easier for ITP officials to monitor VIP routes from there," Masood said. "We [the ITP] are currently operating from a temporary building which is, no doubt, an encroachment but hopefully the complex will be shifted to a proper building as soon as the land issue is resolved," said Masood.

Masood said that the case for allotment of land in Faizabad has been in court for three years now. He said the ITP was waiting for the court to decide the issue since a government office on the green belt looks odd. At present, some of the ITP departments are functioning in Faizabad. "The office of ITP's deputy superintendent of police (DSP) is located there, as well as services such as commercial licensing," he explained.

Waseem Raza, a spokesman for the ITP, said that if the issue of land allotment in Faizabad is resolved before the new financial year's budget is announced, then the government can release funds for the construction of the ITP office complex in the budget. Raza said that after funds are allocated, the CDA will work on a proposal for the complex and start construction.

Raza said that the ITP office had been located in Faizabad before the Faizabad flyover was constructed. They were asked to temporarily shift until the flyover construction was complete. Ramzan Sajid, official spokesman CDA, confirmed that the issue of land allotment to the ITP in Faizabad was still in court. "By constructing an office near Faizabad, the ITP will be in violation of the master plan for Islamabad," Sajid explained. The area is not meant for the construction of offices, he added. "We have asked the ITP to shift to Sector H-11 but they do not seem to like the offer," he said.

Published in the Express Tribune, May 19th,  2010.
COMMENTS
Comments are moderated and generally will be posted if they are on-topic and not abusive.
For more information, please see our Comments FAQ