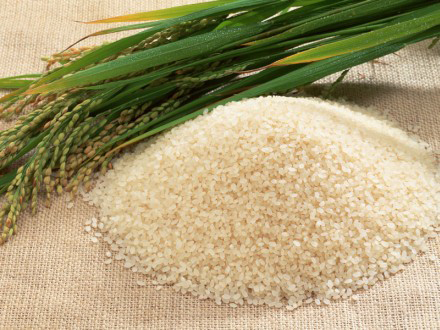 ---
KARACHI: Rice exporters have said they are claiming "untapped markets" as exports reach new peaks.

"We are exporting to 115 countries," said Rafique Suleman, Vice Chairman of the Rice Exporters Association of Pakistan. "We have managed to capture 15 to 20 per cent of the market in countries where we once only had five per cent market share." He said South Africa and Saudi Arabia were two new markets where Pakistani rice was being received well. "These are in addition to traditional importers including Afghanistan, Nigeria, Kenya, Turkey and Dubai."

He said the exporters were able to expand their operations as there was a dramatic increase in rice exports from last year when a total of 3.6 million tons were exported. This year, Suleman said, approximately 400,000 tons of rice was exported every month. That quantity included 20,000 tons of basmati rice and 75,000 tons of non-basmati rice which are sent abroad every week, a total value he says of over This increase comes as a moderate surprise for some experts.

In April, Food and Agriculture Minister Nazar Muhammad Gondal said rice production in 2010 would decrease from 6.7 million tons last year to six million tons. However, both rice production and exports have increased. But "prices remain low," said Javed Ali Ghauri, Managing Director of Metco Rice Processing Mills. "The crop in Vietnam, Pakistan's major competitor, was very good," he said, adding "demand for Pakistani rice was not as high as it usually was. We have to reduce our prices," he said.

Suleman said with India out of the rice exporting game Vietnam was Pakistan's major competitor in the region. "Vietnam was selling at $340 per ton and we were selling at $380 per ton." The price competition has impacted the amount of rice exported, said Ghauri, but overall annual exports remained higher than the previous year when total earnings were $2.3 billion.

Published in the Express Tribune, May 19th,  2010.