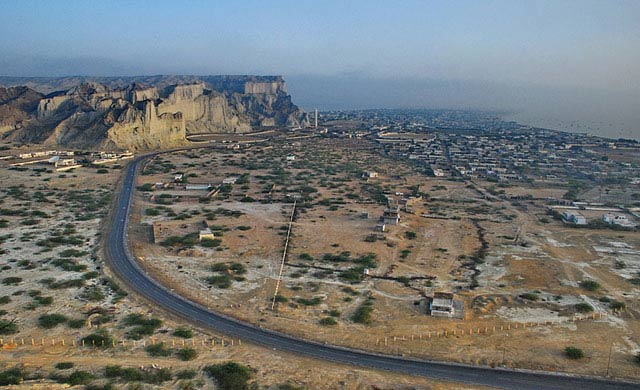 ---
QUETTA: Residents of Balochistan's Gwadar district observed a shutter down strike on Tuesday to protest against acute water and power shortage in the port city.

All city markets, shops and trade centres remained closed for the entire day on the call of All Parties and Trade Union, Gwadar. The issue of non-availability of portable water in the port city of Balochistan still hangs in the balance and has multiplied the problems of its inhabitants.

Pakistan's to-be thriving port suffering from crippling water scarcity

The government has announced projects, including desalination plants, construction of dams in the city but work is yet to be started. The future mega city on which the prospect of China-Pakistan Economic Corridor hinges has been facing acute water shortage for a long time but so far no practical measures have been taken to address the issue. The city has been hit by water shortage three times in the last couple of years.

Meanwhile, residents of the city are also facing numerous woes given the unabated power load-shedding. "More than Rs100 billion have been spent on different projects in Gwadar, while its people are compelled to shut down the port city for its basic and fundamental rights: water and power," Uzair Baloch, a protester, said.

Gwadar's main source of drinking water hits dead level

Saeed Ahmad Baloch, a politician, said: "We hear that Gwadar is going to become next Dubai, Singapore or Hong Kong but we do not even have access to water and electricity." He went on to say that instead of being provided basic facilities such as water and power the city's inhabitants are being displaced. "A case in point is that of local fishermen," he said.