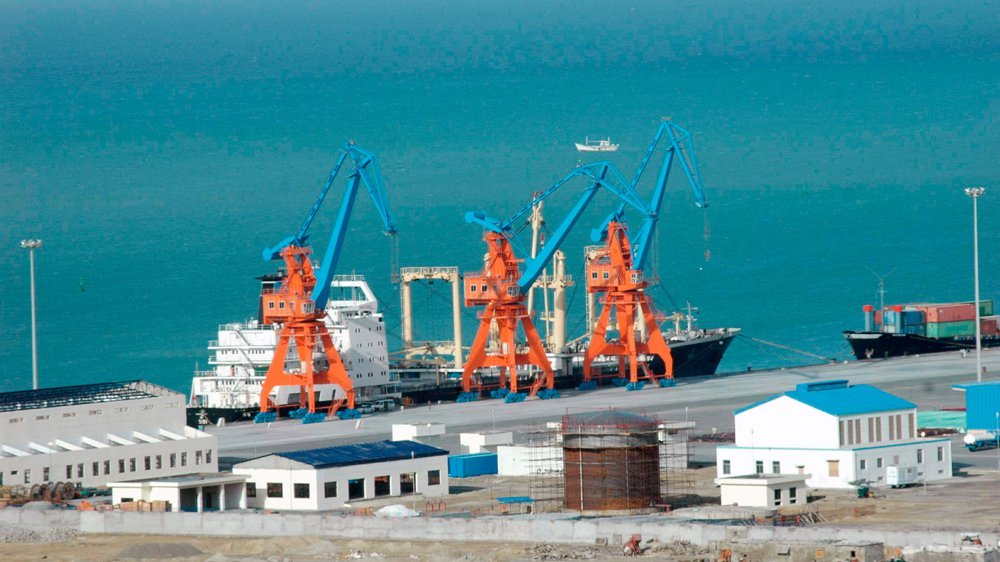 ---
LAHORE: Pak-China Joint Chamber of Commerce and Industry (PCJCCI) founder and president Shah Faisal Afridi has proposed setting up Pak-China Cultural Streets both in Pakistan and China to pave the way for Pak-China Cultural Corridor.

He reiterated that creation of Pak-China Cultural Corridor was a pre-requisite for sustainable success of China Pakistan Economic Corridor (CPEC) and One-Belt One-Road (OBOR) project.

CPEC will 'pave way for development'  

Faisal observed that Pak-China collaboration on cultural aspects would not only strengthen the friendly relationship, but it would also strengthen the economic relations on long-term basis.

He promised to advocate the idea of Pak-China Cultural Corridor under a systematic culture exchange programme.

Published in The Express Tribune, June 7th, 2017.