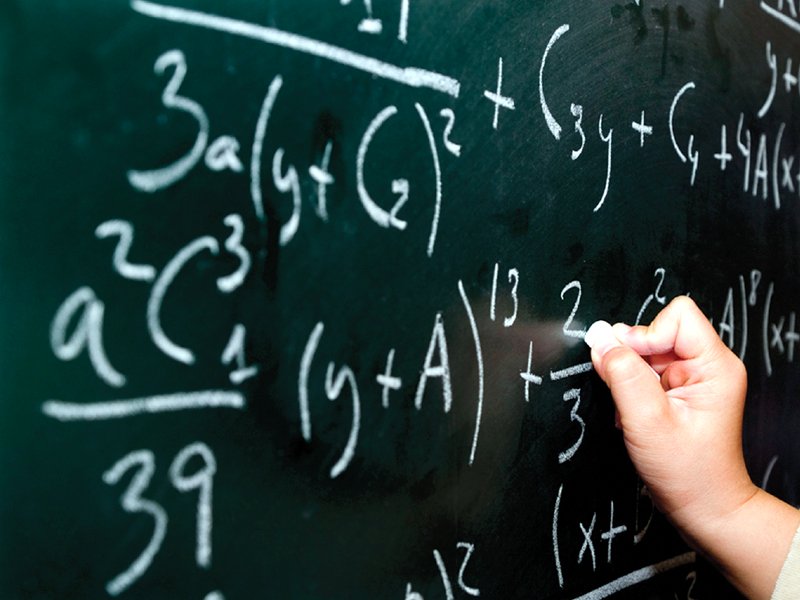 ---
PESHAWAR: The Khyber-Pakhtunkhwa (K-P) government has approved long-awaited demands for a policy of timescale increase and grade promotion of primary school teachers in the province.

K-P Elementary and Secondary Education Media Advisor Najiullah Khattak confirmed to The Express Tribune that the government had approved the policy primary teachers had been protesting for since several years.

According to Khattak, the teachers' community had presented a list of demands to the government and it was approved on Monday whereby teachers would be promoted onto the next basic pay scale (BPS) based on their time of service.

Khattak said under the approved policy, a primary school teacher, who is usually hired in BPS-12, can now be promoted to up to BPS-17; a subject specialist up to BPS-19 and a headmaster up to BPS-20.

Good news: FDE teachers promised time-scale promotions

It should be mentioned that primary school teachers have been struggling to get the timescale promotion policy approved for the past nine years because they usually end up retiring in the same BPS they were hired in.

The previous Awami National Party provincial government had approved the grade promotion policy, under which a primary school teacher can become a subject specialist or higher cadre official over time, but not the timescale increase policy.

In April, under the banner of the All Teachers Coordination Council (ATCC), primary teachers once again began a protest for timescale in all districts and also boycotted classes.

This time their list of demands included timescale increase without any government-set conditions; promotion of teachers; regularisation of teachers appointed based on the NTS test; provision of teaching allowances; sons quota; the disbandment of the government's Independent Monitoring Unit; a complete audit of education funds; and paid leaves.

PM announces package for teachers

ATCC K-P Spokesman Azizullah Khan lauded the government for approving the teachers' demands. He explained that primary school teachers are appointed on BPS-12 and they often retire in the same scale.

"Under the new timescale policy, a teacher would now be promoted to the next scale every five years until they reach the highest scale in their respective position," said Khan.

Similarly, with the newly-approved promotion policy in place, primary teachers can now be promoted to different cadres including, subject specialist, secondary school teacher and even headmaster.

All Primary Teachers Association (APTA) K-P President Malak Khalid Khan welcomed the government's decision and congratulated teachers for their success. "It was our main demand and we have struggled for it since 2008. At last, we have succeeded," he said.
COMMENTS
Comments are moderated and generally will be posted if they are on-topic and not abusive.
For more information, please see our Comments FAQ