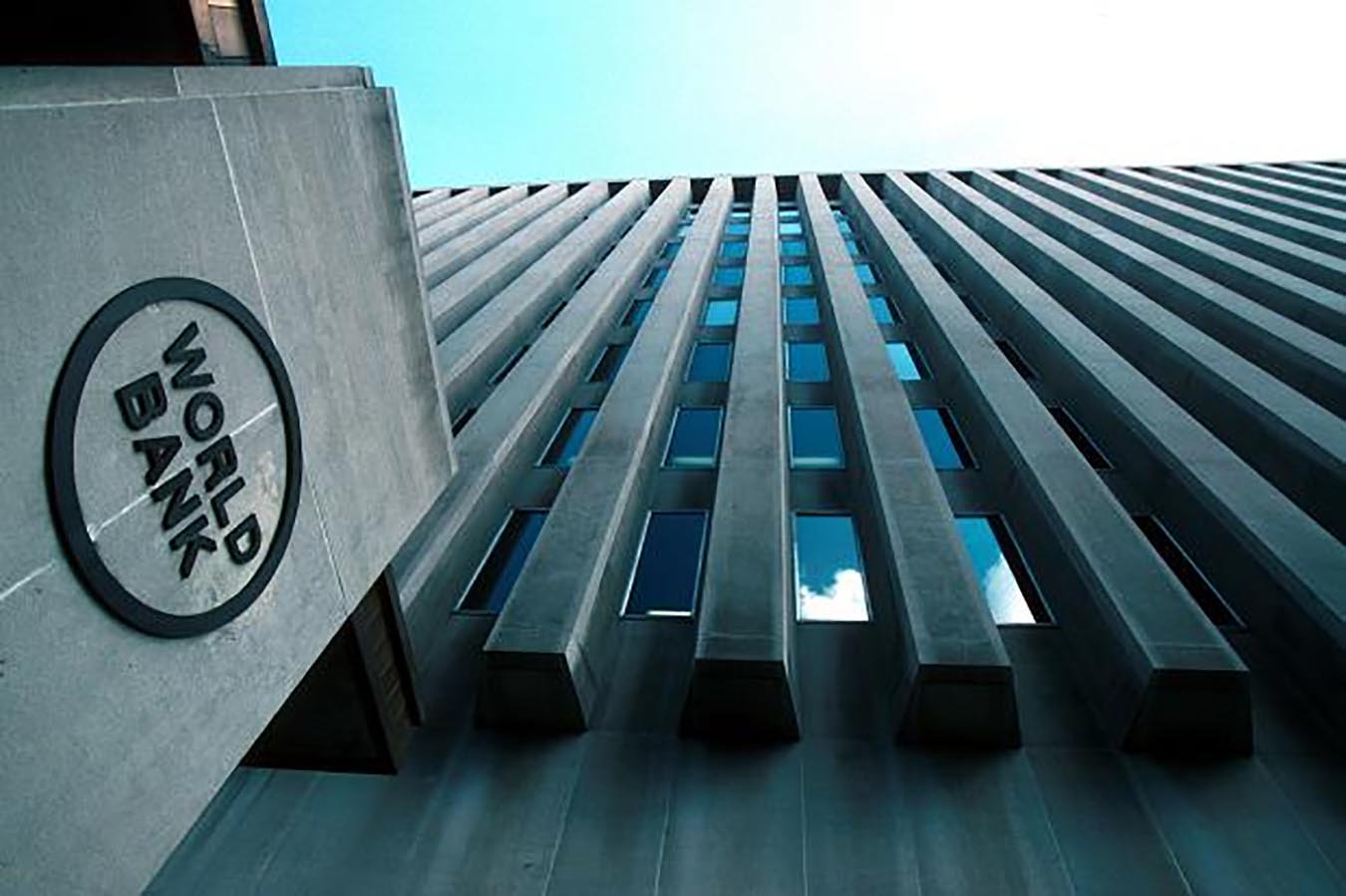 ---
ISLAMABAD: Amid mounting debt servicing cost, the World Bank has said that uneven debt repayments posed fiscal strains in Pakistan and contingent liabilities had also started piling up because of power sector's spiralling circular debt.

In its latest Global Economic Prospects report, released on Monday, the Washington-based lending agency highlighted risks Pakistan faced because of growing debt.

Fiscal strains posed by an uneven repayment profile in Pakistan raised concerns about debt sustainability, said the WB in its biannual report.

Pakistan has already entered into a dangerous phase where it is borrowing to retire the old debt, which the independent economists describe as "debt trap". The country last week retired $750 million Eurobond by obtaining $1 billion loan from China.

World Bank to finance solar power projects in Pakistan

Despite progress in fiscal consolidation, public debt remains high across the South Asia region, said the WB.

Pakistan's external debt is growing after its inflows from exports and foreign remittances started declining. From July through March of the current fiscal year, Pakistan's external debt servicing – including interest payments – consumed $3.9 billion, according to the Economic Survey of Pakistan.

The nine-month debt servicing ate up 24.2 per cent of export receipts – the highest figure during the past 14 years, suggesting worsening of external debt indicators.

Sindh minister defends delay in using up funds

The WB said that contingent liabilities started piling up in Pakistan, including from power sector liabilities.

During the first half of the outgoing fiscal year, the government issued fresh guarantees, including rollover, worth Rs368 billion, equivalent to 1.2 per cent of its Gross Domestic Product (GDP), according to Economic Survey.

Under the Fiscal Responsibility and Debt Limitation Act of 2005, fresh guarantees could not exceed more than two per cent of the national GDP in any fiscal year.

K-P approves seven projects financed through IDA loan

It was the highest number of guarantees issued in a six-month period in recent years.

Historically, this ratio remained below one per cent of the GDP for a full year except in 2009 and 2010 when it increased to 2.2 and 1.5 per cent of the GDP, respectively.

Data contained in the Economic survey suggested that after massive surge in issuance of new guarantees, outstanding stock of the government guarantees increased to Rs838 billion. It was the highest number of contingent liabilities. The share of rupee guarantees increased over the past few years and accounted for about 89 per cent of total guarantees.

Pakistan aims to borrow another $8.1b in the coming year

This was exclusive of Rs563 billion commodity operations guarantees, backed by underlying commodities.

According to recent reports, power sector's circular debt increased to Rs412 billion and the Water and Power Ministry sought over Rs100 billion to clear immediate liabilities.

During the past four years, the PML-N government has been deferring most power sector-related debt obligations, according to officials of Ministry of Water and Power.

The WB also stated that security concerns in Afghanistan and Pakistan could also hold back investment and business confidence in these countries. Increased political or geopolitical tensions in Afghanistan, India and Pakistan could pose major obstacles to economic and financial activity, it added.

Pakistan likely to float $500m bonds to fund Dasu project

Upcoming elections in Nepal, Bangladesh and Pakistan and India could be accompanied by heightened policy uncertainties and election results could surprise financial markets, said the WB.

The WB projected that during the next fiscal year 2017-18, Pakistan's economy would grow at a pace of 5.5 per cent, which is below the official target but slightly higher than the outgoing fiscal year's estimated growth rate.

The growth in Pakistan is accelerating this year, largely driven by robust domestic demand and improved foreign direct investment.

Gwadar Expressway cost capped at $168m

In Pakistan, agricultural output rebounded following the end of a drought, while the successful completion of an IMF-supported programme enhanced macroeconomic conditions and foreign direct investment, the WB report said.

In Pakistan, favorable weather and increased cotton prices were supporting agricultural output, and the China-Pakistan Economic Corridor (CPEC) infrastructure project, as well as a stable macroeconomic environment, was contributing to an increase in private investment.
COMMENTS
Comments are moderated and generally will be posted if they are on-topic and not abusive.
For more information, please see our Comments FAQ