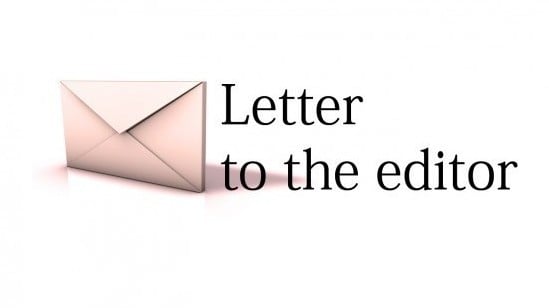 ---
BANGALORE: This is with reference to your report of May 18 titled "BCCI issues notice to six players for indiscipline".

There is first a cause and then an effect. The cause of a pub brawl in Saint Lucia that Indian cricket players were involved in was being unceremoniously ousted from the T20 World Cup. It would be good if the BCCI starts looking at the cause: Dhoni claims that losing the match was not a cause, but an effect of late night parties. The late night parties were, in turn, an effect of the IPL.

The IPL was also the effect of us Indians catering to our deep-felt need to sensationalise and glamourise cricket instead of watching plain old vanilla cricket. So where does the chain of cause and effect really end?

Published in the Express Tribune, May 19th, 2010.
COMMENTS
Comments are moderated and generally will be posted if they are on-topic and not abusive.
For more information, please see our Comments FAQ