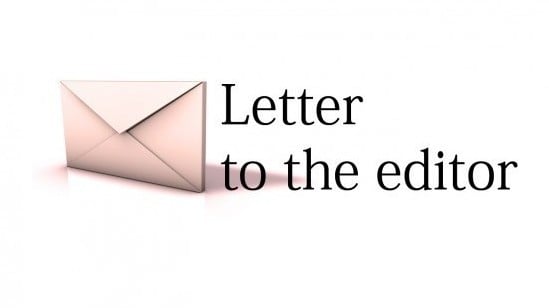 ---
NIDDERAU: This is with reference to Kashmali Khan's article "Women and the Taliban" (May 17).

I consider the Taliban's concept and treatment of women as nothing but a disgrace. The concept that women should be imprisoned within the four walls of their homes without any rights and education is downright primitive. We need to look at how things are in the outside world where the relationship between a man and a woman has been moving from that of a model of complementary marital roles to one of equal partnership and sharing of roles.

Of course, this has come at a cost in the form of strain and conflict. But ever the optimist, I find it perfectly plausible that as the new model is more generally accepted, it will develop its own stabilising dynamics and reveal advantages that were invisible to those disgruntled by the loss of the older model. It should be obvious that in a situation where women are decreasingly ready to take the whole load, those relationships will be stable where men are willing to share that load. Women are human beings and need equal partnerships, the right to move freely and decide their own destiny.

Published in th Express Tribune, May 19th, 2010.
COMMENTS
Comments are moderated and generally will be posted if they are on-topic and not abusive.
For more information, please see our Comments FAQ