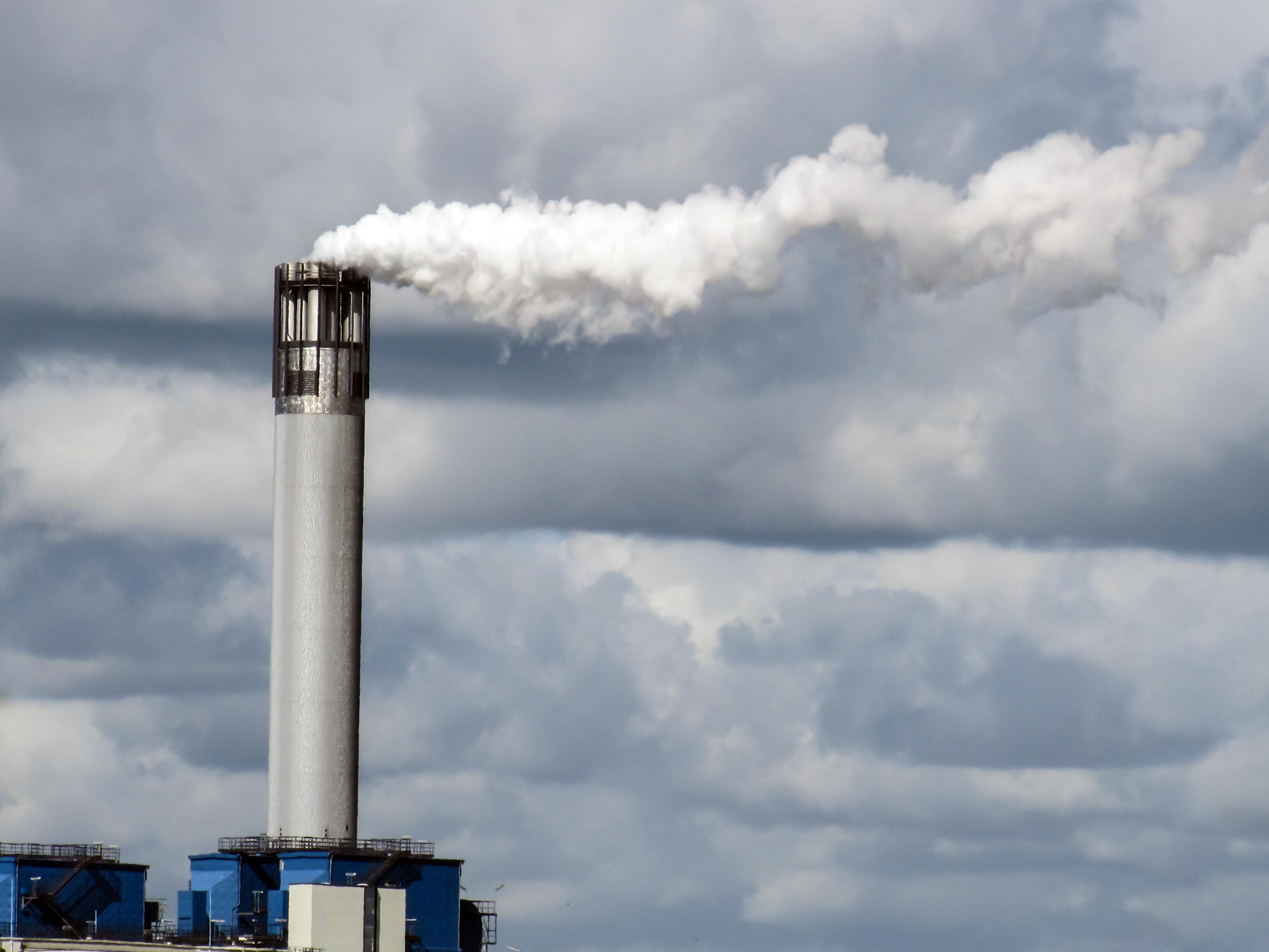 ---
LAHORE: Environment protection, recreation, religion and cultural activities were clearly the most ignored sectors as the Punjab government spent the least amount of development money on them in Fiscal Year 2016-17, despite sizeable allocations.

According to a summary of the development budget expenditure in FY 2016-17, not a single dime has been spent on environment protection up till April 30, despite Rs185 million being allocated in the budget.

The document also estimated that around Rs154.167 million, or 83.33%, will be spent during the fiscal year. However, as stated earlier, the provincial government spent nothing.

A recent report revealed that the entire province lacked an efficient mechanism to monitor emissions or the quality of air. Therefore, it was unable to identify the real causes of pollution. The Environmental Protection Agency (EPA) has only one operational ambient air quality monitoring system, which was purchased in December 2016.

Apart from environment protection, the Punjab government was able to spend only 12.94% of the development budget allocated for recreation, culture and religion. Documents of the Finance department, available with The Express Tribune, revealed that Rs3.04 billion were allocated for recreation, culture and religion. It was estimated that around Rs2.54 billion would be spent. However, only Rs394.637 million ever saw the light of day.




According to the document, the total development budget for Punjab was Rs550 billion for Fiscal Year 2016-17. Only Rs263.86 billion, or 47.97%, was spent during the same time. The biggest piece of the pie was spent on health. An amount of Rs31.77 billion was allocated for the year and Rs29.62 billion, around 93.24%, was spent. The second highest expenditure was for general public services as an amount of Rs65.66 billion was allocated and around 82.81%, or Rs54.37 billion, was spent.

The documents revealed that the largest allocation was for economic affairs, which included general economic, commercial and labour affairs, agriculture, food, irrigation forestry and fishing, fuel and energy, mining and manufacturing, construction and transport and other industries.

The economic affairs development budget was of Rs301.691 billion, however, the government was able to spent only 36.17 %, or Rs109.91 billion, out of the allocated sum for 2016-17.

Similarly for public order and safety affairs, 41.67% of the total budget, equaling Rs5.43 billion was spent out of the total Rs13.03 billion. For housing and community amenities, 42.78% or Rs28.75 billion was spent in the current fiscal year out of a total of Rs67.2 billion. For education affairs and services, 52.56% of the allocated budget or Rs33.12 billion was spent out of the total Rs63.01 billion. Social protection was allocated Rs4.39 billion and Rs3.03 billion were spent, amounting to 69.01%.

Published in The Express Tribune, May 30th, 2017.