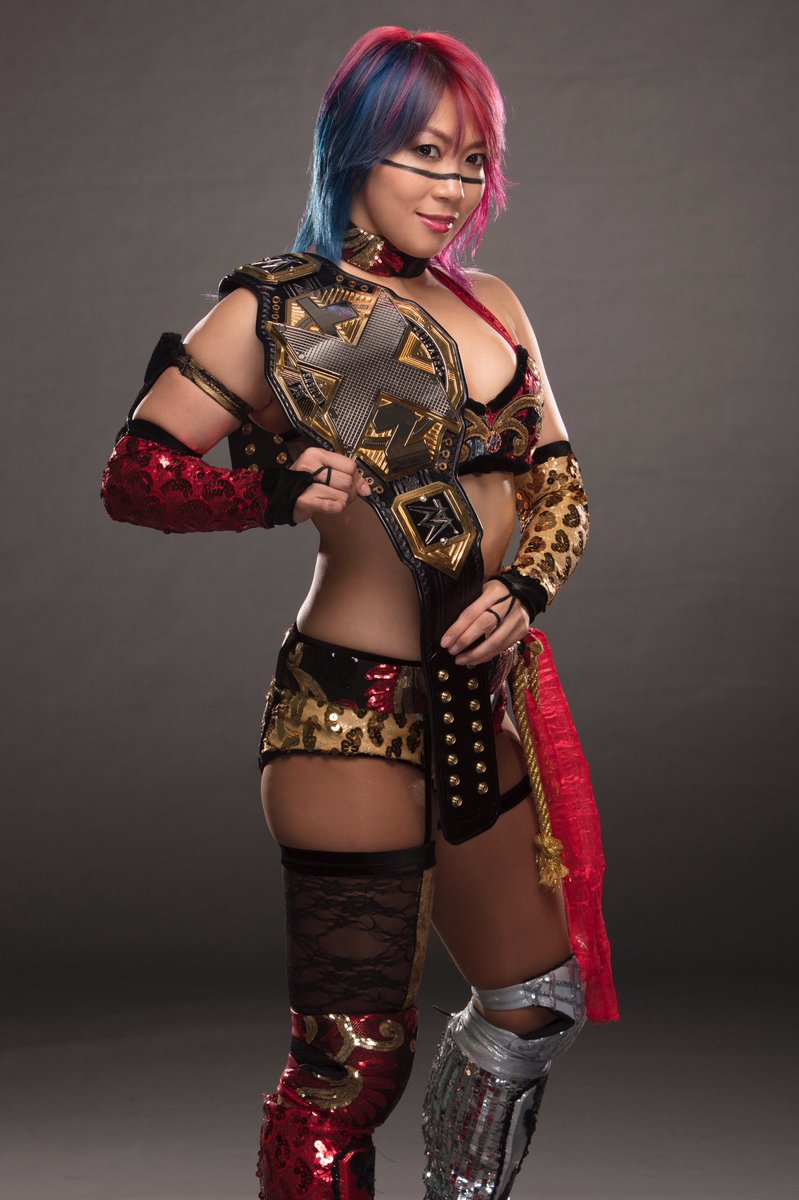 ---
Undefeated streaks are a rare thing in pro wrestling, and that is exactly what makes them special. When a superstar is positioned correctly and goes undefeated for a long period of time, he or she becomes a special attraction and a moneymaker for the company. While WrestleMania became The Undertaker's yard as he was undefeated at The Show of Shows for 21 years, former WCW superstar Goldberg had the longest streak of 173 continuous wins back in the late 90s.

The Deadman's career rests in peace

Goldberg's streak was intact for 19 years but now this week, female NXT superstar Asuka surpassed it. His record has been broken and now, Asuka holds the recognition for the longest undefeated streak in WWE history.




Now it must be noted that Goldberg's record was exaggerated to make him come off as larger-than-life, and it backfired on WCW's popularity back in the day. However, the Japanese striker's record is genuine. She has been undefeated for the last two years, since she joined WWE's developmental brand NXT in 2015.

Her total win record now stands at 174. Her streak covers her wins not only on television, but also live events and world tours as part of the NXT brand. Asuka recently tweeted, "I respect Goldberg so much. He is amazing. I am honoured to be the undefeated champion with the longest streak in WWE history."

There's a film being made on WWE's Vince McMahon and we can't be more excited

Passing the torch to the young competitor, the former WCW Champion responded positively, saying, "The streak is in very good hands. Congrats!"




Apart from possessing the undefeated streak, Asuka is also the longest reigning singles champion in NXT history. She won the NXT Women's Championship back in early 2016 and is still the champion, destroying competition every week.

Along with fellow Japanese superstars Io Shirai and Kairi Hojo, Asuka is one of the top three female wrestlers in the world today. Wrestling journalist Dave Meltzer has called Asuka the best worker in the WWE, man or woman.

So far, top stars such as Bayley, Ember Moon, Nikki Cross, Peyton Royce, Billie Kay and others have tried and failed. As all streaks come to an end someday, it would be interesting to see who defeats Asuka to make a name for herself and rise to the top.

Have something to add to the story? Share it in the comments below. 
COMMENTS
Comments are moderated and generally will be posted if they are on-topic and not abusive.
For more information, please see our Comments FAQ