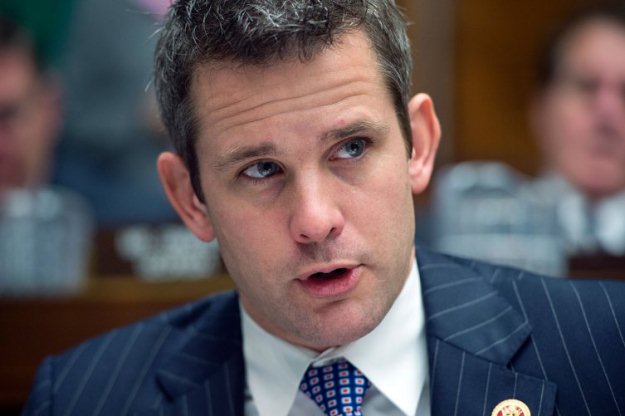 ---
A US congressman has said President Donald Trump should consider resuming US airstrikes on terrorist groups that shelter in Pakistan to attack targets in neighbouring Afghanistan, Sputnik International reported on Friday.

Illinois Rep. Adam Kinzinger told guests at the Woodrow Wilson Centre think-tank on Thursday that that it was natural for a new president to pause and take stock of relations with US partners, but he urged the Trump administration to "get back to some real tough love" when dealing with Pakistan.

"We need to frankly look at the consequences and consider doing it — of opening up strikes again," he added.

Trump administration to reduce military aid to Pakistan

The Obama administration carried out dozens of drone strikes in tribal zones of northwest Pakistan, but only conducted three airstrikes in the country in 2016.

Kinzinger also urged the Trump administration to begin pressing the Pakistani government to increase anti-terrorism efforts.


"We have to come back to carrots and sticks," Kinzinger remarked.




"Ultimately we have to make it clear that we are going to cross the border if necessary because they [the Pakistani government] are not doing enough."


Kinzinger named al Qaeda, the Taliban and Haqqani Network as the primary terrorist groups that operated out of Pakistan.
COMMENTS (17)
Comments are moderated and generally will be posted if they are on-topic and not abusive.
For more information, please see our Comments FAQ