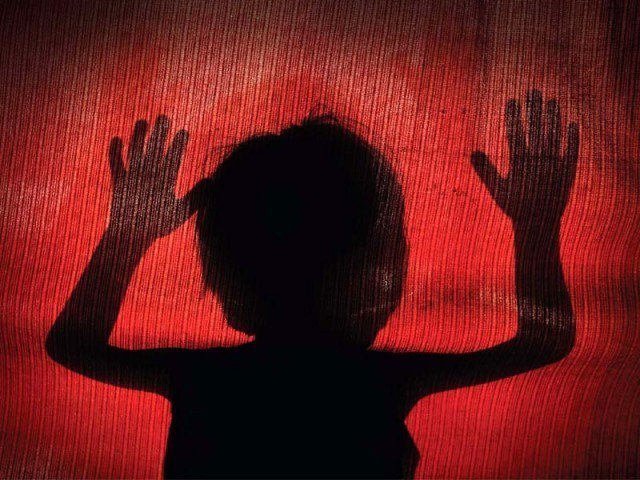 ---
ISLAMABAD: The Islamabad High Court on Thursday dismissed a review petition of a judge and his wife challenging their indictment in the juvenile housemaid's 'torture' case.

A division bench led by Justice Aamer Farooq dismissed the petition, noting that the petition was not maintainable.  Previously, the bench had also turned down request to halt the trial.

Additional District and Sessions Judge Raja Khurram Ali Khan (who has been suspended and sent on special duty – OSD) and his wife Maheen Zafar, through their counsel Raja Rizwan Abbasi and Sohail Akhtar, had challenged the framing of charges against them by a single-bench of the IHC.

Justice Mohsin Akhtar Kayani of the IHC, while ruling that the application for compounding the offence with the parents of the minor were not maintainable, had indicted the judge and his wife and directed the prosecution to produce witnesses and evidence in the case.

The suspects, however, had pleaded 'not guilty' and are currently standing trial.

Subsequently, Judge Khan and Zafar had filed a review petition against their indictment and requested the court to suspend the May 10 decision. He made the minor girl through her parents and the state as respondents in the case.

In its decision, the single bench had noted that provisions of law made the court duty-bound to consider the details of the case, nature of the offence and benefit of the compounding, even the style of crime and the manner in which the offence had been committed.

"If the court is of the view that the incident causes terror and sensation in the society or is cruel from its appearance, the court may not agree to compounding of the offence," Justice Kayani had observed.

"The alleged incident gives a brutal, cruel picture as well as causes terror and sensation in the society," the judge had stated in his order while dismissing the compromise between the parties.

Published in The Express Tribune, May 26th, 2017.