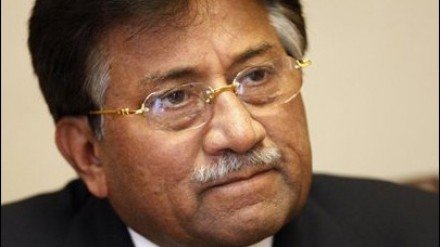 ---
LONDON: The All Pakistan Muslim League (APML) held meetings in London to engage new members on Tuesday.

During the meeting APML Central Leader and spokesperson for former president Pervez Musharraf, Muhammad Ali Saif, handed over responsibilities to the newly inducted office bearers of the party.

Talking to the visiting members of APML from different parts of Britain, Barrister Saif said that APML has been constituted to address the basic problems of the masses and rid them from traditional forms of politics and politicians adding that Pervez Musharraf is the sole person in the country, who can steer it away from prevailing challenges.

He also emphasized that it was the Muslim League that had established Pakistan and again it would be the Pakistan Muslim League that will steer the country away from crises and challenges.