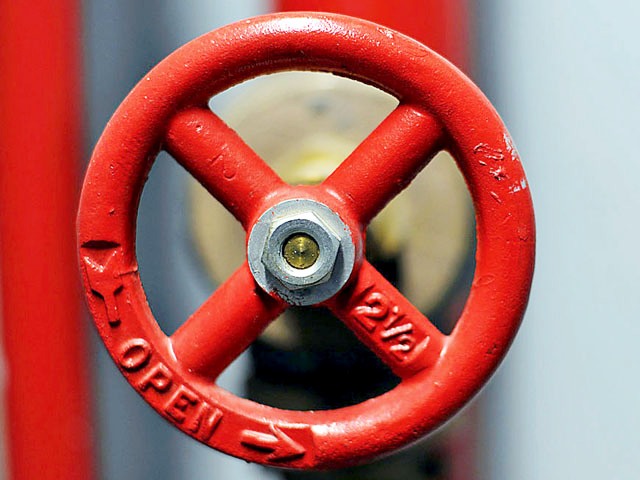 ---
LAHORE: The Oil and Gas Regulation Authority rejected the proposals for an increase in the domestic gas tariffs on Tuesday.

Sui Southern Gas Company and Sui Northern Gas Pipelines Limited submitted proposals to OGRA for an increase in domestic gas tariffs for up to 22 percent.

The proposals were accepted for adjudication by the authority and public hearings were conducted in this regard in Lahore, Faisalabad and Peshawar in April, 2010.

After two weeks of negotiations, OGRA turned down the proposals of SSGC and SNGPL.

SSGC and SNGPL maintained that the reasons for the proposals were increased maintenance expenses and other non-developmental expenditures.