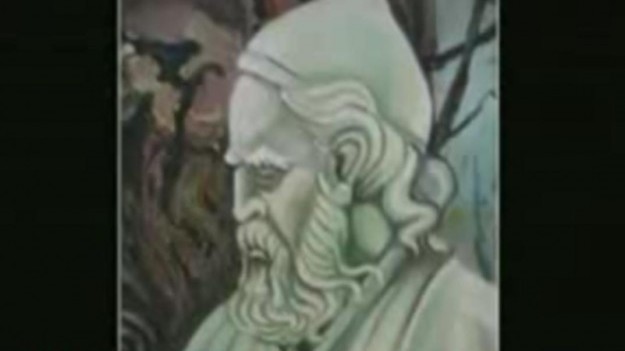 ---
LAHORE: Omar Khayyam, one of the most renowned mathematicians of the world was born on May 18, 1048.

Other than authoring the Treatise on 'Demonstration on problems of Algebra' in which he devised the geometric method of solving cubic equations, Khayyam was a also a philosopher, astronomer, physician and poet and is also known for

Click the video tab for more.
COMMENTS
Comments are moderated and generally will be posted if they are on-topic and not abusive.
For more information, please see our Comments FAQ