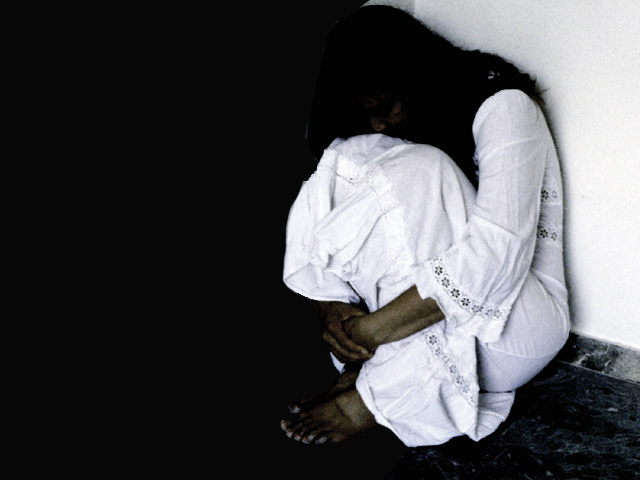 ---
RAHIM YAR KHAN: In yet another tragic incident, a 'spiritual healer' sexually abused two women in Jetha Bathha Town near Rahim Yar Khan two weeks ago, police officials said.

Saddar Police Station SHO Abbas Akhtar said Faqir Hussain, a resident of Jetha Bathha, filed a complaint at the police station in which he stated that his daughter and daughter-in-law were raped by a 'spiritual healer' Bilal Shah two weeks ago.

He added both women routinely visited Shah to get amulets. The police official maintained, "While returning from one such visit some 15 days back, Hussain's daughter and daughter-in-law told him that they had been raped by Bilal Shah."

Fake exorcism: Woman ends life after rape, torture by 'faith healer' in Muzaffargarh

The SHO pointed out the accused had also offered money and land to the victims' family in a bid to settle the matter after interference from some influential people of the area. However, Hussain refused to accept his offer, he said. "The women were sent to District Headquarters Hospital in Khanpur for medical tests while a search operation to arrest Bilal Shah has been underway, SHO Akhtar said.

Meanwhile, the police have registered an FIR against the accused under Section 376 of the Pakistan Penal Code. Earlier in May 2017, a newly-married woman committed suicide after being raped and tortured by a 'spiritual healer' in Shah Jamal, Muzaffargarh.

NB*, 20, resident of Goram Bagraoun, married Akram one month ago. Her mother-in-law Mumtaz Mai claimed that NB was under the influence of evil spirits and took her to a fake faith healer for exorcism. The self-proclaimed faith healer Qari Iqbal told Mumtaz Mai that her daughter-in-law was possessed and needed a 'healing treatment' to drive them out or she would not be able to have a child.

As part of the treatment, the fake faith healer sexually assaulted and tortured the young woman with hot knives and rods causing serious injuries on her hands, feet and other parts of the body.

Published in The Express Tribune, May 18th, 2017.