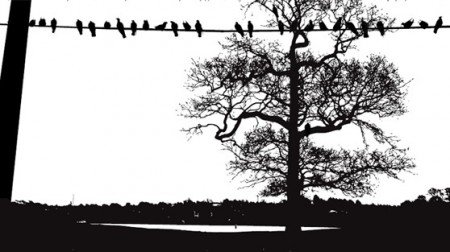 ---
KARACHI: A PEPCO  spokesperson confirmed the increase in the duration of power cuts.

The spokesperson said this was due to the electricity shortfall climbing to more than 2,500 megawatts. He admitted that power production rests at a little over 12,600 megawatts whereas the demand keeps rising.

PEPCO is providing 680 megawatts of electricity to Karachi Electric Power Supply Company.

Hydel power production contributes 4,619 megawatts, thermal production 2,437 megawatts, the IPP's produce 5,512 megawatts.

Meanwhile, rental power projects are producing 84 megawatts of electricty.