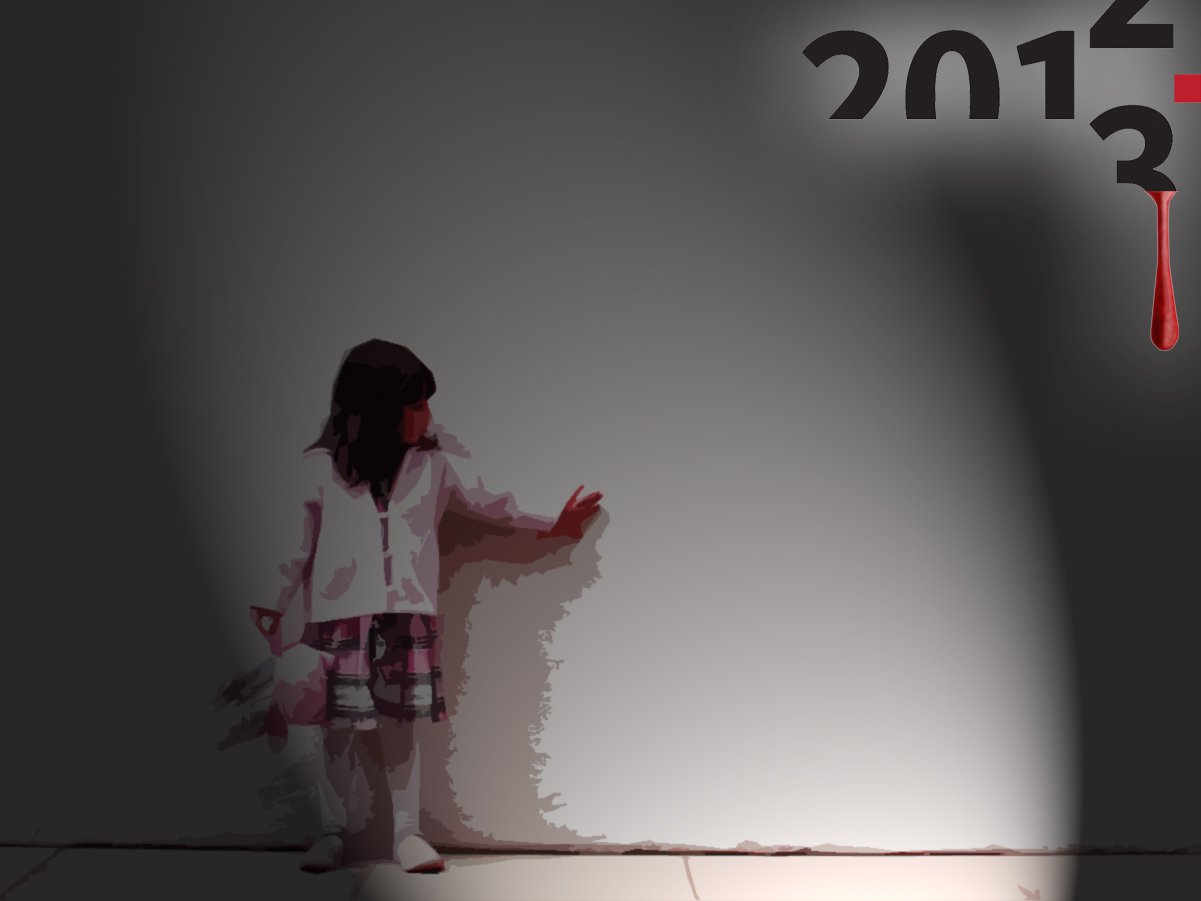 ---
ISLAMABAD: Chief Justice of Pakistan (CJP) Mian Saqib Nisar, on Monday, directed the Inspector General of Police (IGP), Sindh, to submit a report on the rape of a disabled adolescent in Nawabshah district.

The CJP took notice of the incident after media reports claimed that a 12-year-old deaf girl had been raped in Nawabshah while the parents of the victim demanded justice from authorities. The CJP has given the IGP a week's time to submit an inquiry report on the matter.

CJP takes notice of Bahria Enclave incident

The development came days after the CJP took notice of the Bahria Enclave incident in which scores of people suffered injuries last month. According to reports, on the night of April 28 a stage collapsed during the recording of a private TV channel show in Bahria Enclave, a housing society of Bahria Town. The notice was taken on media reports that two people were killed and dozens others injured when a stage collapsed during an event at the enclave.

COMMENTS
Comments are moderated and generally will be posted if they are on-topic and not abusive.
For more information, please see our Comments FAQ