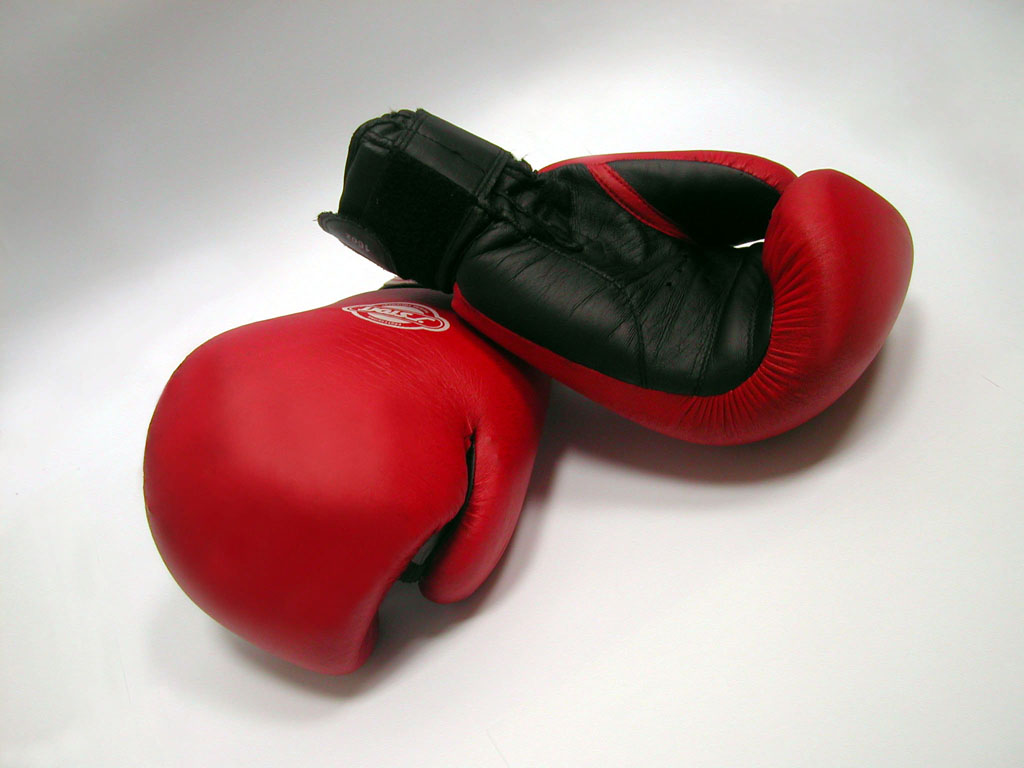 ---
KARACHI: Pakistan boxer Awais Ali khan defeated India's Manish Panwar 3-2 in the Asian Championship 81kg event in Tashkent, Kyrgyzstan and qualified for the AIBA World Championships — a feat his teammate Arshad Hussain believes has boosted the morale of the entire Pakistan boxing community ahead of the Islamic Solidarity Games.

"We are proud of Awais," Hussain, who will be a part of Pakistan's boxing contingent of nine at the upcoming Games in Baku, Azerbaijan, told The Express Tribune. "Even though he lost in the quarter-finals, he made sure of finishing among the top six boxers in his category and will now participate at the World Championships in August.

"Even though Indian boxers are doing much better than us internationally, Awais didn't hide behind that excuse and was the only one of our seven pugilists who made it this far. Unlike Sanaullah, who picked up a minor facial injury and chose not to fight, Awais took his chances and was aptly rewarded."


Crucial for Pakistan boxers to train abroad: national coach


Hussain did remind that Pakistan boxers are almost always at a disadvantage due to training locally as opposed to their competition learning from the best in the business, regardless of geography — something he feels makes Awais' achievement even greater.

"Awais went from training in Islamabad to getting a place at the world championships, which is a validation of his potential," added Hussain. "He needs to be groomed though."