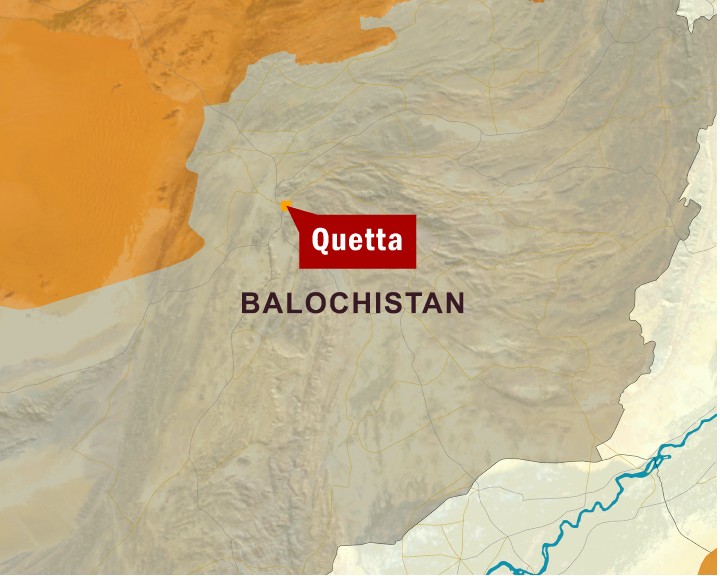 ---
QUETTA: Academic activities were suspended in four public sectors universities and two colleges in Balochistan on Tuesday.

This came after 46 students were injured in clashes between Baloch and Pakhtun student organisations in different universities of Balochistan on Monday.

Institutes that have been temporarily closed include University of Balochistan, Khuzdar Engineering University, Lasbela University of Marine Sciences, Sardar Bahadur Khan Women University, and Bolan Medical College Quetta and Agriculture College.

The fighting started at Quetta's Agriculture College after a brawl between two students over a seat during a bus ride. However, the situation took an ugly turn when activists from the Baloch Students Organisation (BSO-Azad) and Pakhtun Students Organisation (PSO) used sticks and iron rods against each other, leaving 17 of the students injured, police said. Law enforcement agencies rushed to the site. They evacuated students from the college to control the situation and arrested 20 students.

Later as news of the fighting spread, clashes erupted in the University of Balochistan (UoB), between activists of the two student groups, which left four people injured. Officials from the paramilitary Frontier Corps and police fired tear gas shells to disperse the enraged students. Officials said that some students started aerial firing on the university premises. Police arrested eight students on charges of creating law and order problems. Clashes intensified during the day and spread to other parts of the province.

Twenty-five students were injured in clashes in the Lasbela University of Marine Sciences and Engineering University of Khuzdar. Five of the injured are said to be in critical condition. After day long clashes, police and security personnel were deployed at all major educational institutions. The Balochistan University has suspended academic activities for the next three days to avoid further unrest. Hostels at the university have been closed for an indefinite period. Meanwhile, the Agriculture College Quetta and the Engineering University Khuzdar have been closed for an indefinite period.

In a separate incident in Quetta, at least six people – three policemen and three Bomb Disposal Squad officials – were injured in an explosion. Police said a man saw a rocket in a graveyard in Saryab and informed the police. As police and BDS officials worked to defuse the rocket, a bomb planted nearby exploded. One of the injured policemen identified as Muneer lost both his legs in the blast.

Published in the Express Tribune, May 18th, 2010.
COMMENTS
Comments are moderated and generally will be posted if they are on-topic and not abusive.
For more information, please see our Comments FAQ