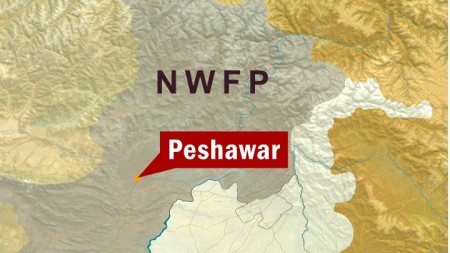 ---
PESHAWAR: The way to move forward to peace is to normalise life for those segments of the population that suffered the brunt of militancy, said participants at a daylong consultation held on Monday.

The consultation titled "The Way Forward: Rehabilitation of the Taliban" was arranged by "Individual and Pakistan", a not-for-profit civil society group. The organisation's director Gulmina Bilal Ahmed said that civil society must come forward to join hands with the security forces who were conducting operations for a brighter future. "The way forward to peace must be based on a strategy of rehabilitating the extremist elements in our society," she said.

Some participants raised questions over the role of security forces and alleged that that they [security forces] were not sincere in eliminating the Taliban. Some panelists, however, dispelled the impression, saying that security forces did not act in isolation and maligning the army would not serve any purpose. Panelist Ikram Hoti observed that the issue of Taliban was more political in nature than anything else and pointed out the rehabilitation could only be an option for the captured or identified Taliban.

Peshawar Press Club President Shamim Shahid said that serious efforts must be made to eliminate Taliban and came down hard on a segment of the media which, he said, glorified militants. Religious scholar Dr Muhammad Farooq shared his experience about his project of rehabilitation of captured would-be suicide bombers in Swat.

He said that the 85 wouldbe suicide bombers are aged between 13 and 19 years and mainly hail from poor families with no male family heads. "Jihad is preached as a shortcut to heaven but it must be promoted as a non-violent way of struggle," he said.

Published in the Express Tribune, May 18th, 2010.
COMMENTS (1)
Comments are moderated and generally will be posted if they are on-topic and not abusive.
For more information, please see our Comments FAQ