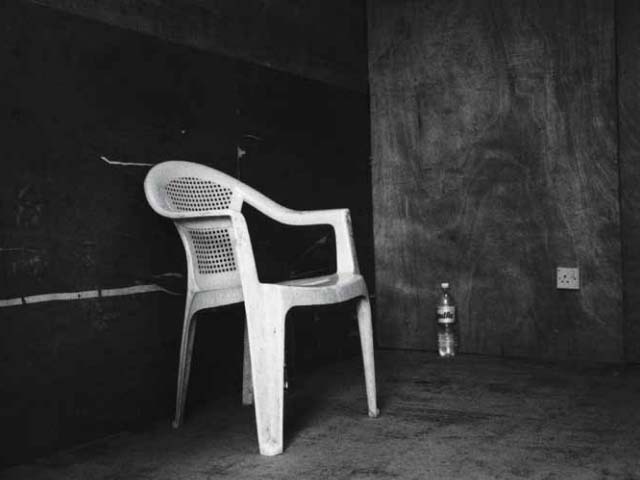 ---
PESHAWAR: The top police official in the province has ordered an inquiry into an incident where a bakery worker was allegedly thrashed by a police constable for refusing to give the cop free confectionaries.

IGP Salahuddin Mehsud has formed a committee to probe the matter and submit a report within three days, a handout issued on Thursday said.

Constable Javed of the Shah Qabool police had gone to the bakery to get free confectionaries for the station, as per his daily routine. However, when bakery worker Tayyab resisted and refused to provide the police official what he had demanded, the worker was hauled to the police station thrice and tortured severally.

Later the owner of the bakery was forced to settle the dispute.

Published in The Express Tribune, May 5th, 2017.