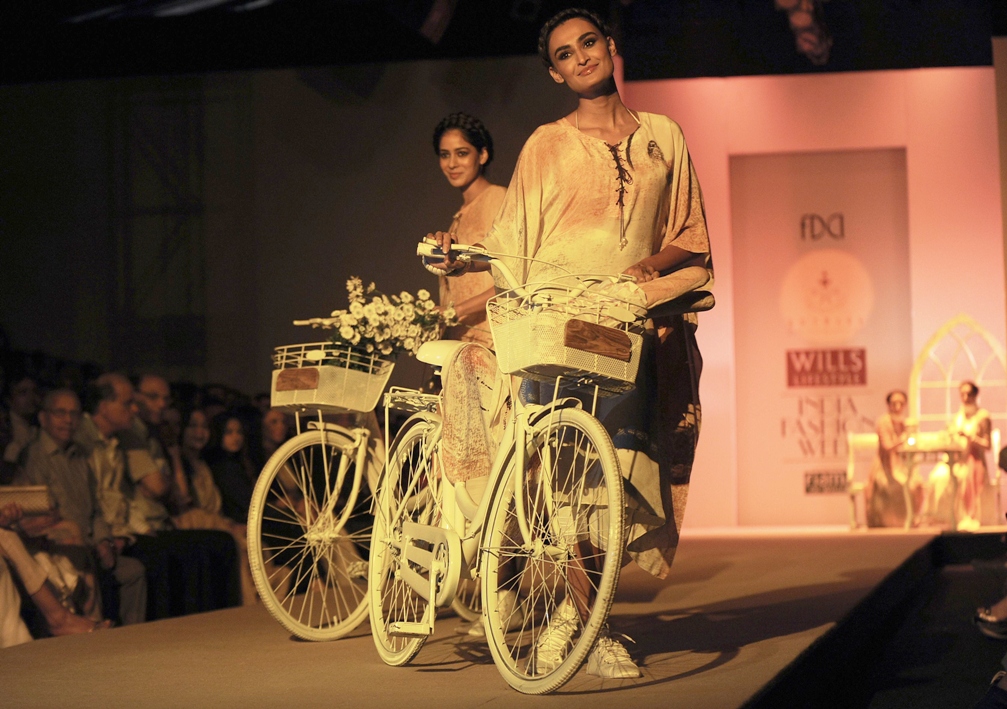 ---
RAIPUR: At least 35 people were killed after Maoist rebels blew up a bus carrying police and civilians in the central Indian state of Chhattisgarh on Monday, an official said.

Chhattisgarh Chief Minister Raman Singh told reporters in the state capital Raipur that the dead included 11 police personnel. "Twenty-four civilians and 11 policemen have died and 15 persons including 14 police personnel were injured in the blast," the chief minister said. He said an unspecified number of bodies were still trapped in the mangled bus following the mine blast in Dantewada district – a Maoist stronghold where rebels ambushed and killed 75 policemen last month in the bloodiest massacre of security forces by the extremists.

Television footage showed bodies laid out on the road next to the wreckage of the bus. The front portion of the vehicle had been almost completely destroyed by the force of the blast. "The killing and targeting of innocent civilians travelling on a bus is to be strongly condemned by all right-thinking people," Indian Home Secretary G K Pillai told reporters in New Delhi. The security men among the dead and injured were special police officers, who are recruited from the civilian population to help security forces in anti-Maoist operations, said S R Kalluri, deputy inspector general of police.

The left-wing guerrillas have stepped up attacks in response to a government offensive against them that began late last year in the forests of the so-called "Red Corridor" that stretches across north and eastern India. On Sunday the rebels killed eight villagers in an apparent revenge attack on suspected police informers in Chhattisgarh. More than 50 Maoists surrounded two villages and killed the victims after abducting them.

Published in the Express Tribune, May 18th, 2010.
COMMENTS
Comments are moderated and generally will be posted if they are on-topic and not abusive.
For more information, please see our Comments FAQ