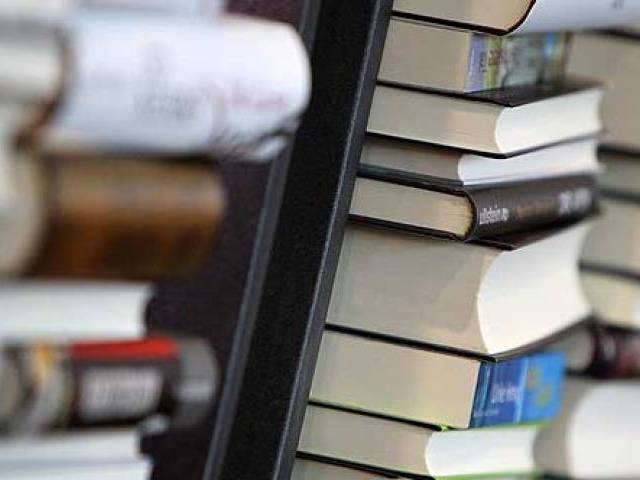 ---
KARACHI: In Pakistan, industries are unaware on how to use intellectual property rights to help themselves grow and this is an issue that needs urgent attention, said Haris Bajwa, a practicing IP lawyer in the US and Pakistan.

He was speaking at a panel discussion organised by Ali & Associates in partnership with the Consulate General of the United States.

Bajwa shared that the first client he dealt with in Pakistan was a football manufacturer in Sialkot. "He got four patents and after that his business expanded 500%. Merchants from China, India who had a similar football design had to pay extra for their product."

Addressing a large gathering of industry leaders from the textile and pharmaceutical sector, he said that the manufacturing cost in Pakistan is higher and if there is a patent to the country's specialised products it will add more value and make the economy knowledge-based.

"In Pakistan, people do not even think about products along these lines," said Bajwa.

"In the US, 25-30% of the economy is tied to IP and now countries like Bangladesh and Iran are looking to utilise IP to enhance their business."

United States Patent and Trademark Office's (USPTO) associate Ameen Imam, who is helping Pakistan's government work on and draft IP laws, added that patent or trademark can be applied to any product that is an idea fixed in a tangible form.

"Anything that takes a creative expression can be copyrighted." Imam explained that while patents have a certain timeframe, trademarks can last hundreds of years. "Trademark is related to any marks that are created to be a source of identification of a product."

Sometimes, said Imam, trademark infringement occurs that means when two marks are extensively similar. "This may often result in product counterfeiting and that is one of the serious consequences of ignoring IP."

"Since the proliferation of facilities, counterfeiting has become a large problem, it breaks economic laws, it is against health and safety and it is a massive concern that affects poor and rich countries alike."

Imam asserted that in Pakistan many are unaware of this loss of revenue and this needs to be addressed on an urgent basis.

Published in The Express Tribune, April 28th, 2017.

Like Business on Facebook, follow @TribuneBiz on Twitter to stay informed and join in the conversation.
COMMENTS
Comments are moderated and generally will be posted if they are on-topic and not abusive.
For more information, please see our Comments FAQ