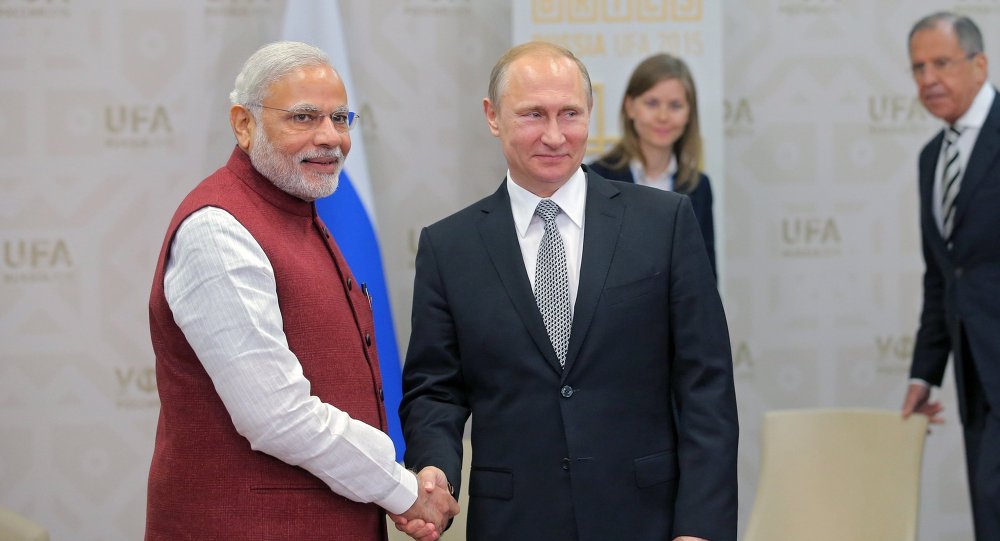 ---
ISLAMABAD: As Russia fears losing markets in the European Union (EU) because of the ongoing tussle with the United States (US) and European Union over the Ukraine issue, it is looking to capture Pakistan's market for exporting gas by laying offshore gas pipeline.

Russian is a big exporter of gas to Europe and Turkey and exports were at all-time high levels in 2017 following record-breaking volumes last year. Gazprom said gas flows to what it calls the Far Abroad – Europe and Turkey but not the ex-Soviet states – hit a new daily record of 621.8 million cum. Exports hit a total of 179.3 Bcm in 2016, a significant jump on its previous highest level of 161.5 Bcm from 2013 and well above the 2015 total of 158.6 Bcm.

Gas pipeline augmentation project misses deadline

Russian gas giant Gazprom has already signed a memorandum of understanding with Engineers India on conducting joint studies for a gas pipeline between Russia and India.

According to a Gazprom statement, the memorandum reflected the interest of parties in jointly identifying routes for the gas pipeline from Russia and elsewhere to India in addition to opportunities for cooperation in other areas.

Now, it is learnt, Russia conveyed to Pakistan that it wanted to build an offshore gas pipeline passing through Gwadar port to India to export gas and offered Pakistan to join this project, official added.

Officials said that a high level delegation from the Russian Federation, led by State Secretary and Minister of Energy Yuri P Sentyurin and Deputy Chairman of Gazprom A Vitaly Markelov called on Shahid Khaqan Abbasi, Minister for Petroleum and Natural Resources in early April.

Officials said that during the discussion, Russian side said they wanted to lay an offshore gas pipeline to India passing through Pakistan. They said that they could also supply gas to Pakistan in Gwadar through a pipeline if Pakistan showed interest. Officials said that Pakistan had also expressed a desire to join this project.

Pakistan and Russia had already signed a government-to-government deal for awarding the contract for liquefied natural gas (LNG) pipeline between Karachi and Lahore to a Russian firm for transporting imported gas.

Work on TAPI pipeline to kick off in Pakistan this month

He said that the two countries would enter into another deal of pipeline project for gas trade. Both sides are soon expected to sign a commercial contract for materialising the project.

Earlier, Russia had assisted Pakistan's largest hydrocarbon explorer, Oil and Gas Development Company (OGDC), in the search for energy resources.

In addition, Pakistan also planned to import LNG from Russia by virtue of a government-to-government arrangement.

The Economic Coordination Committee (ECC) has already given the go-ahead for starting negotiations for the gas import deal with Russia.
COMMENTS (22)
Comments are moderated and generally will be posted if they are on-topic and not abusive.
For more information, please see our Comments FAQ